I really need to try and rase money for Thors 300.00 vet bill. PLEASE help me and buy something.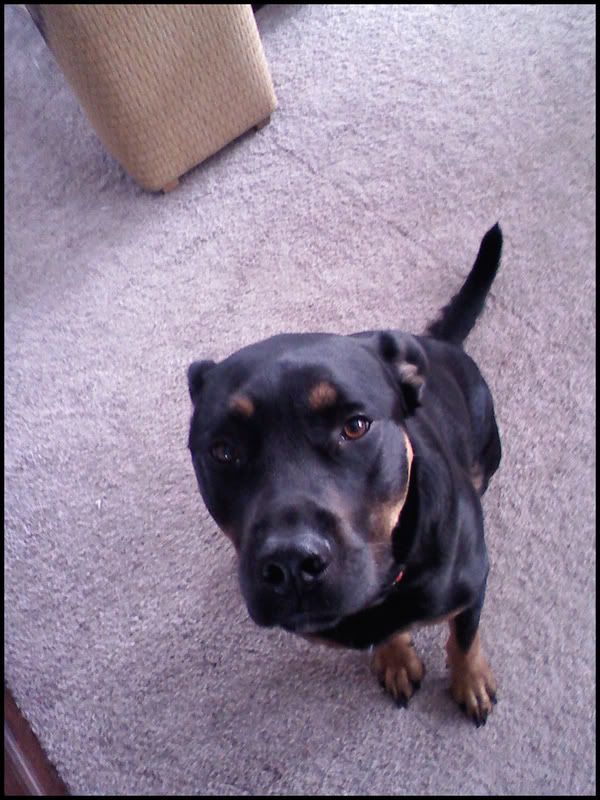 Reversible hatchetman beanie 9.00 NEVER WORN




Flip side





Reversible pot leaf beanie NEVER WORN 9.00




Flip side






Red/black fringe (I have 4 of these) 15.00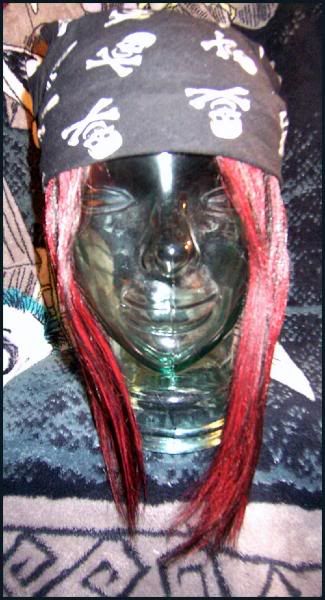 Dragon 4 coster set never used still has box! 15.00




Silever bra/swim top new with tags one size fits most 15.00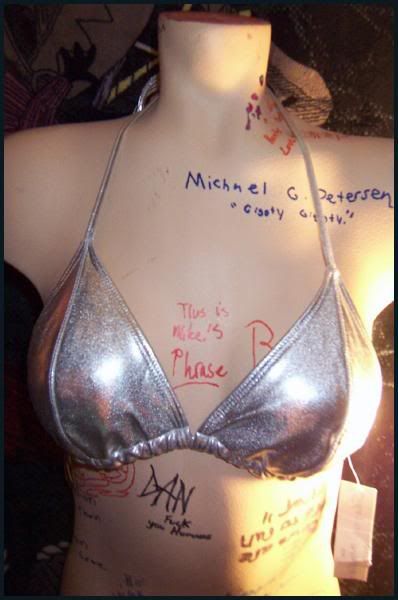 This And A Shit Load more in the "for sale" album. GO LOOK!!!