I was going through all of my photos the other day looking for a picture (that I did eventually find) but in light of everything that's been going on I totally forgot to post my Gathering Of The Juggalos pictures. So after that long over due post here they all are. re-sized and unedited for your viewing pleasure.

I will do my best to explain things but most of it is pretty much self explanatory.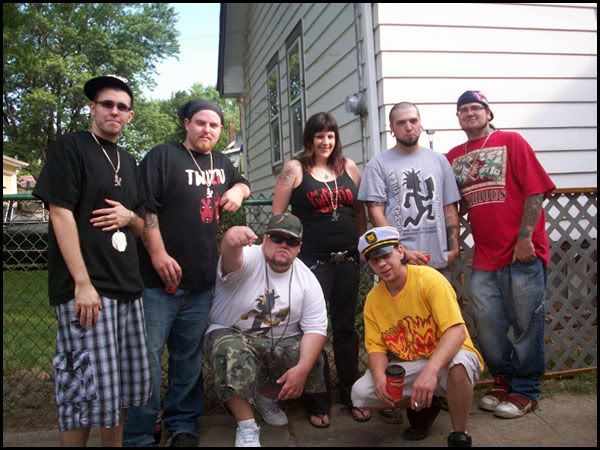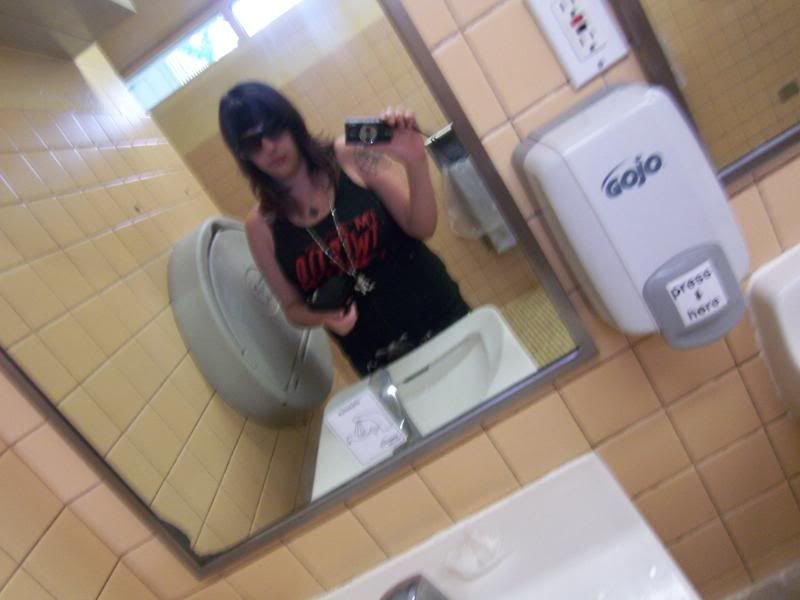 Had to make a stop at the mall for some more makeup. This sign never gets old.






Moving right along. Here I am trying to take a photo of a bridge in Ohio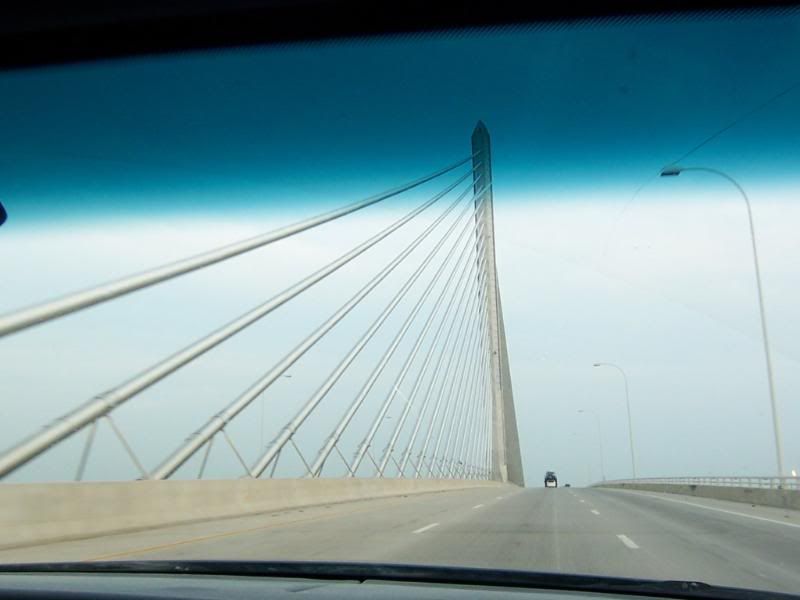 Almost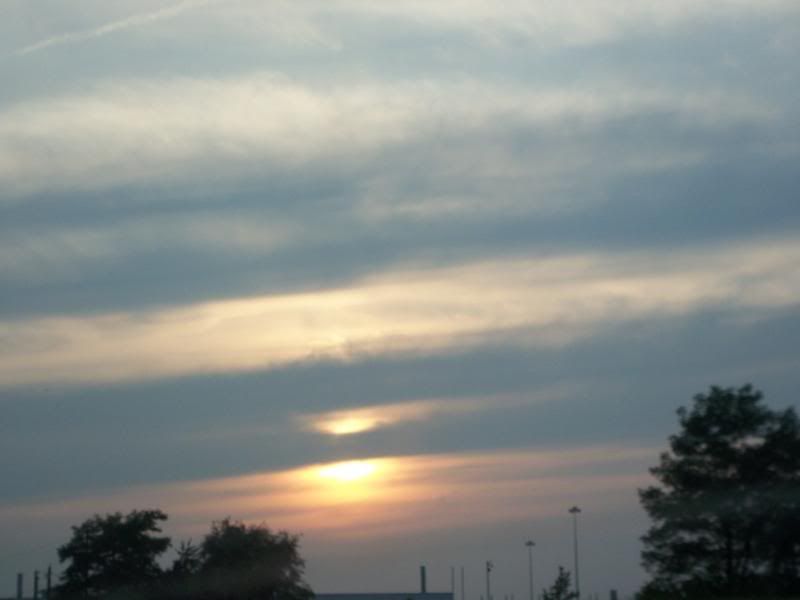 (After a 3 hour car ride I arrived at my destination around 12PM. A gas station parking lot where I unpacked my stuff then repacked it in Tris's car. We then headed to his house for what seemed to be forever. After a half hour car ride we got to his cute little house in the suburbs of Cleveland. Complete with pool and a upstairs all to myself. I unpacked what I needed for the night then headed back out to get food and other supply's before the huge day that awaited us in the morning. After getting everything organized and ready I went to sleep at some ungodly hour while Tris drank beer and partied with his friend. The next day I was awaken by Tris's yelling in my ear "GET THE FUCK OUTA BED IT'S GATHEIRNG DAYYYYY!!" fallowed with pulling the blanket off of me and the blinds being open. I got myself halfway awake and walked outside to see what was going on. What comes next made me want to go home. "where are the rest of the seats?" I ask Tris. His reply? "There are non!" So after looking over my situation decide to take my shower and get ready. After figuring out I was riding with 6 or so guys I shouldn't bitch to much. So I help load the stuff on the trailer and help get everything in the van. Around 2PM we got everything packed and got are selves seated. Then off we go looking like 8 illegal aliens in the back of a pick up truck ready for work. Are 6 (I think?) and half hour car ride led us all over the place. When we finally arrived at are destination (Hog Rock, IL) it was dusk and already a shit load of people there. I called Mandee to tell her I was on my way to the RV. When we get there the guys I came with helped me get my stuff in the RV, what they didn't do is make sure I had all my things. They had taken off with my food, money, meds and purse! I frantically looked for them all night but never saw them once. So For the rest of the next day I was freaking out. Finally Tris found me and we got my stuff in the RV. That night we all partied like it was 1999.




Oh yes way in the back woods there is a place none as skeeter mountain rest area

This was photographic gold people.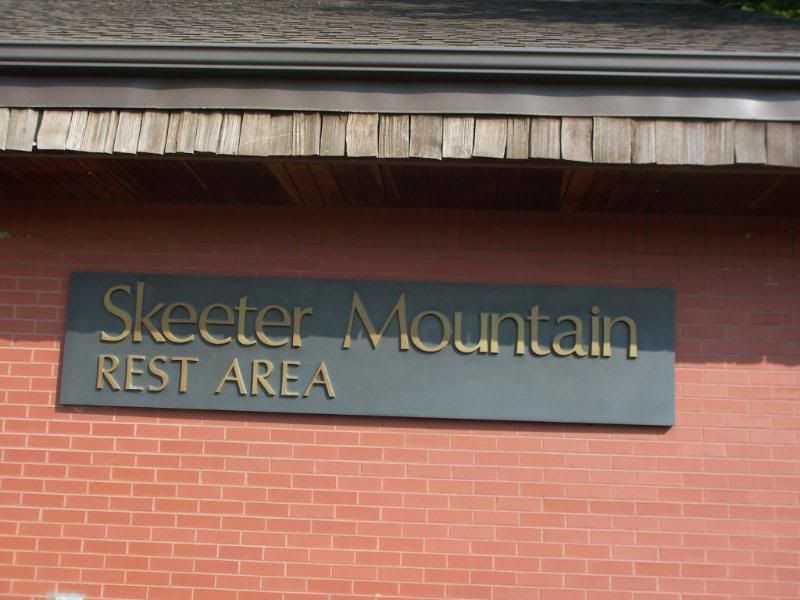 A not so classy hooker....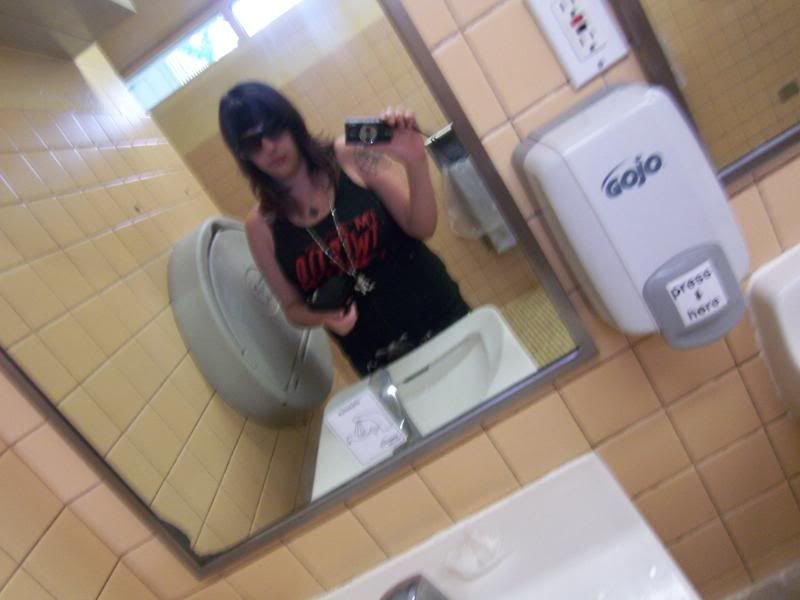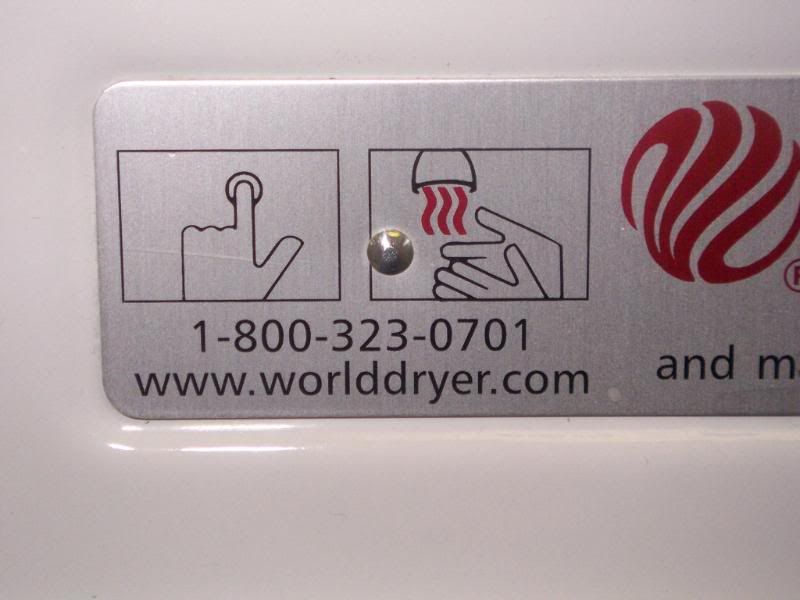 One pretty exited friend of Tris's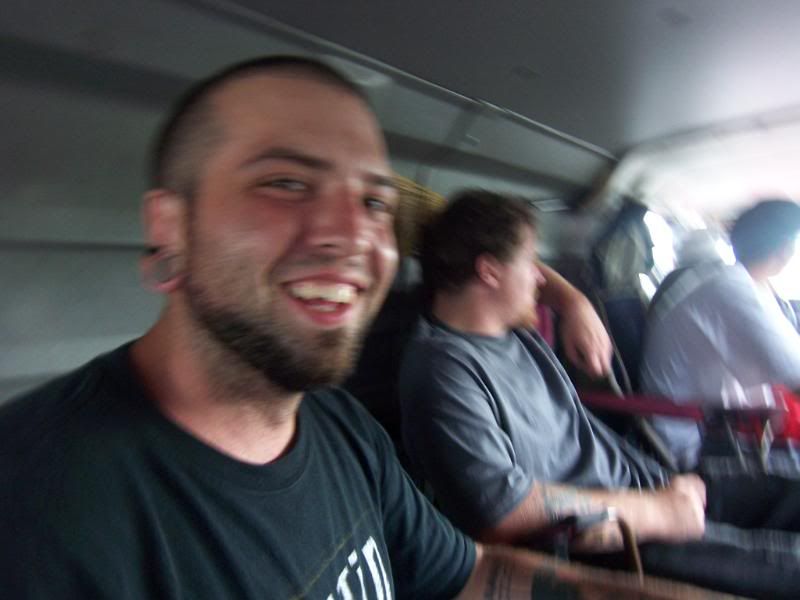 MC Chris?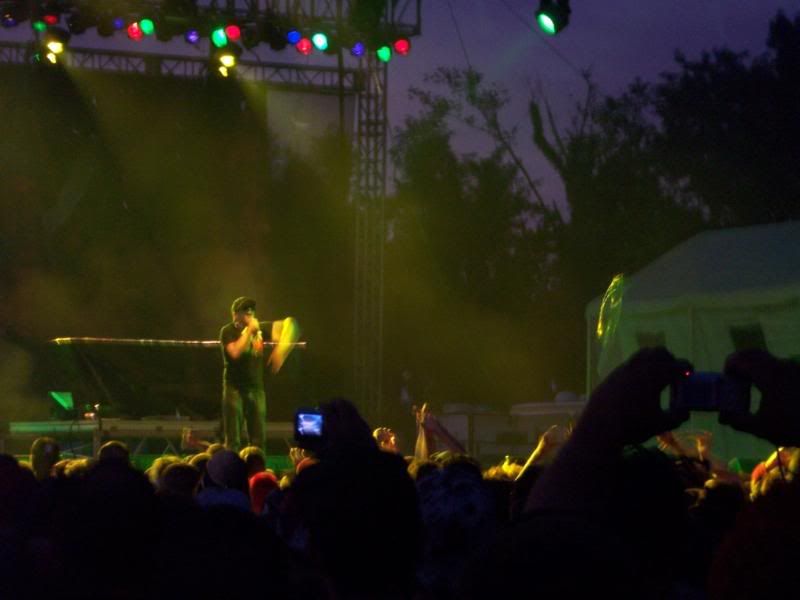 Amber saw her golden opportunity to fill her dream of becoming a banana for a night and took it



Next up are half asses shots of Twiztid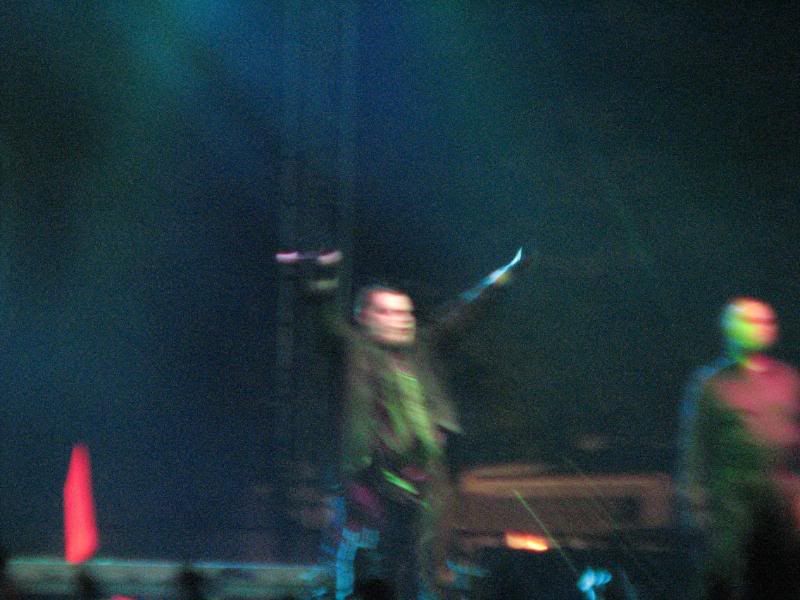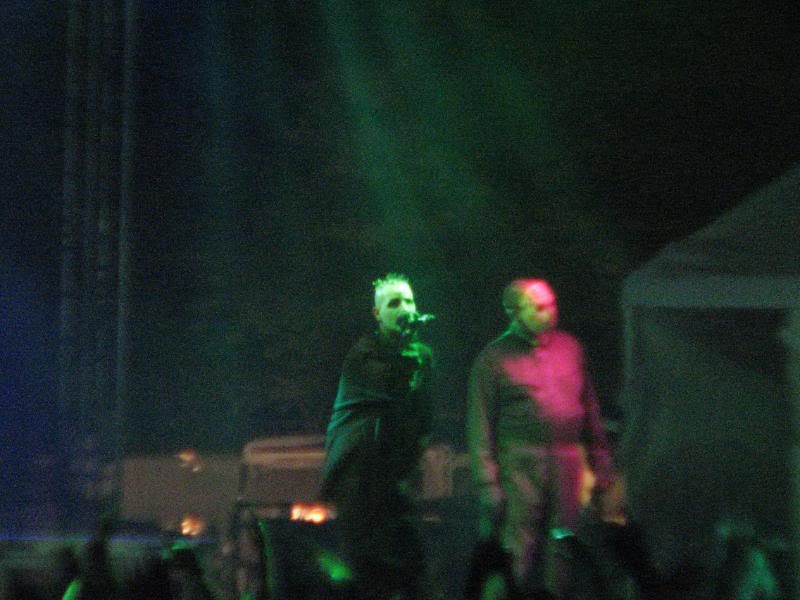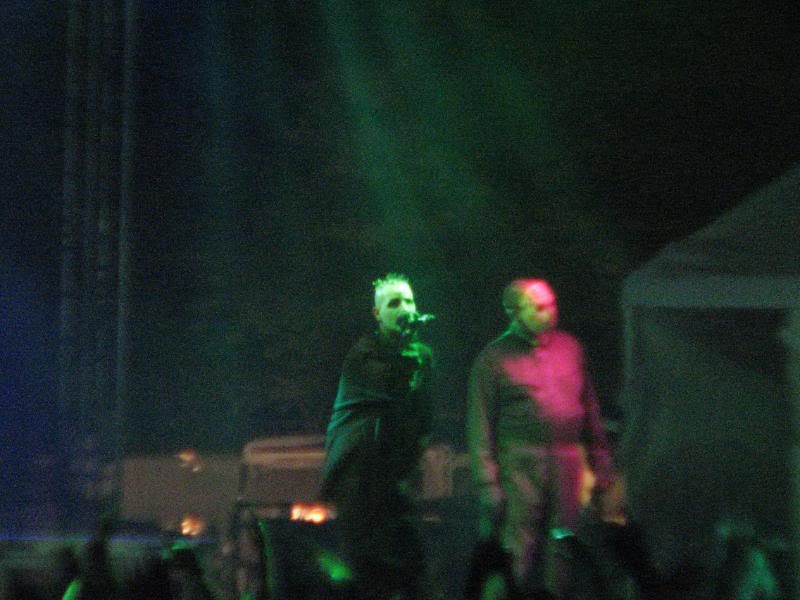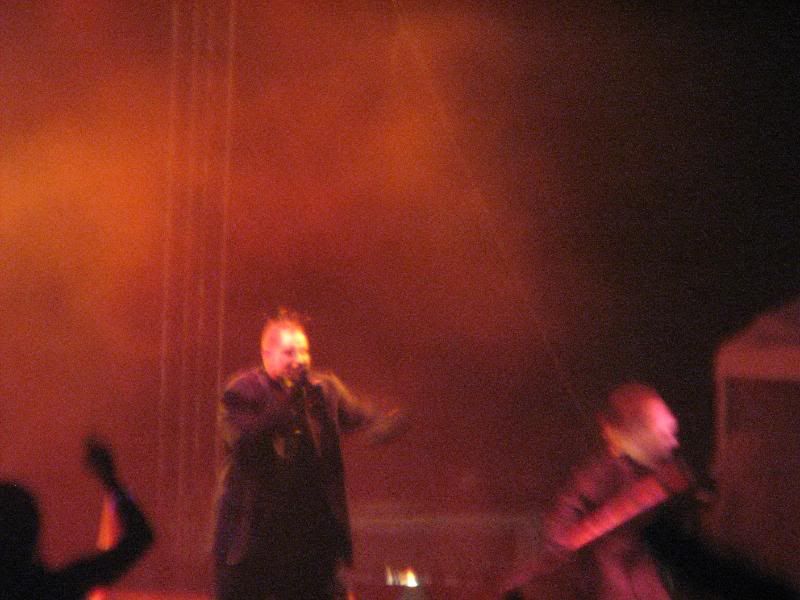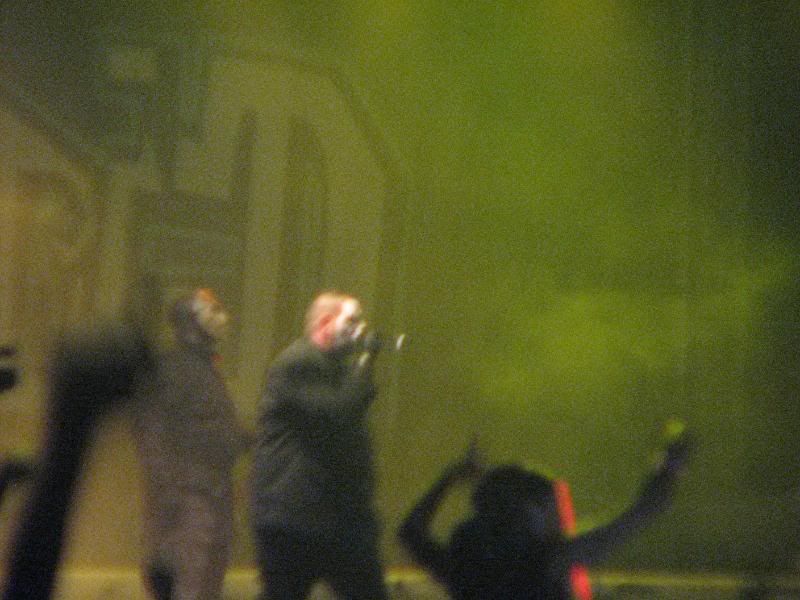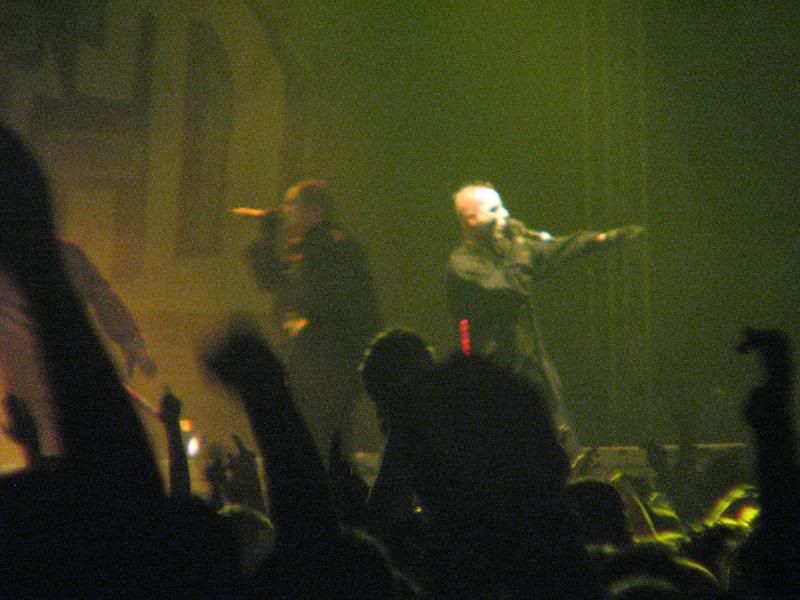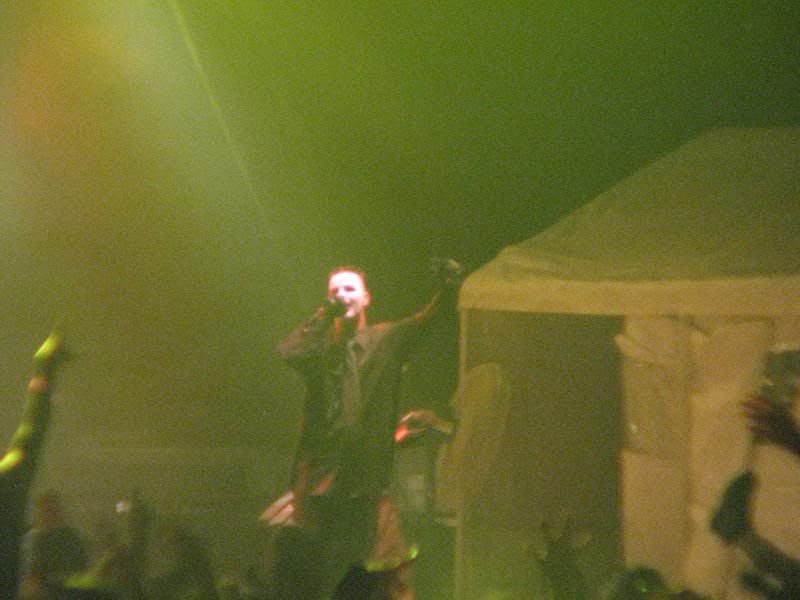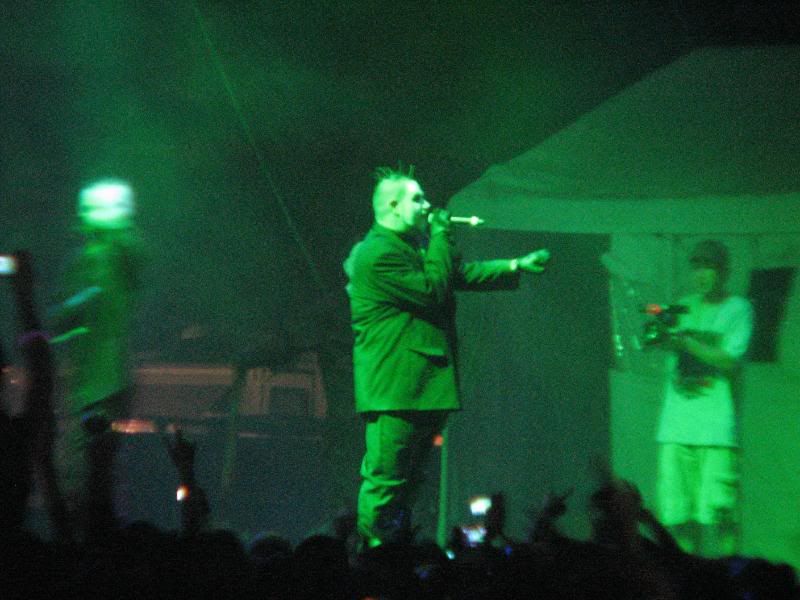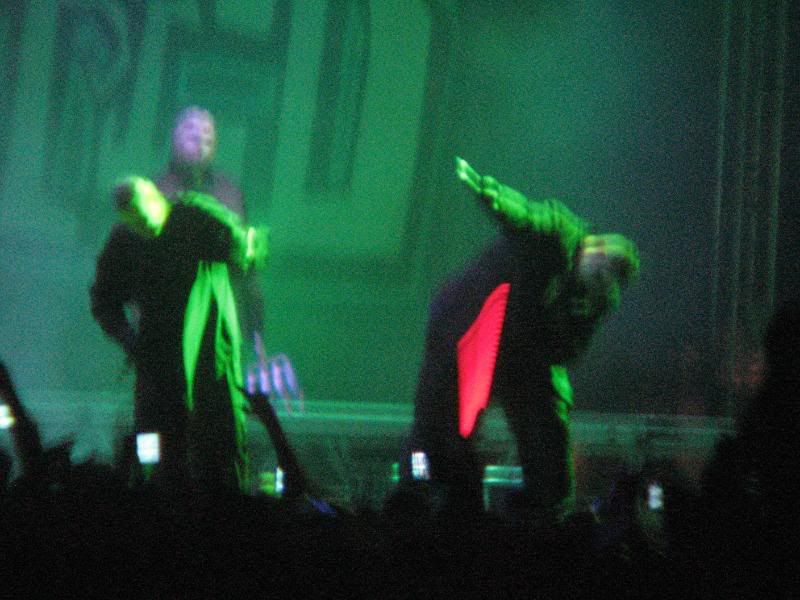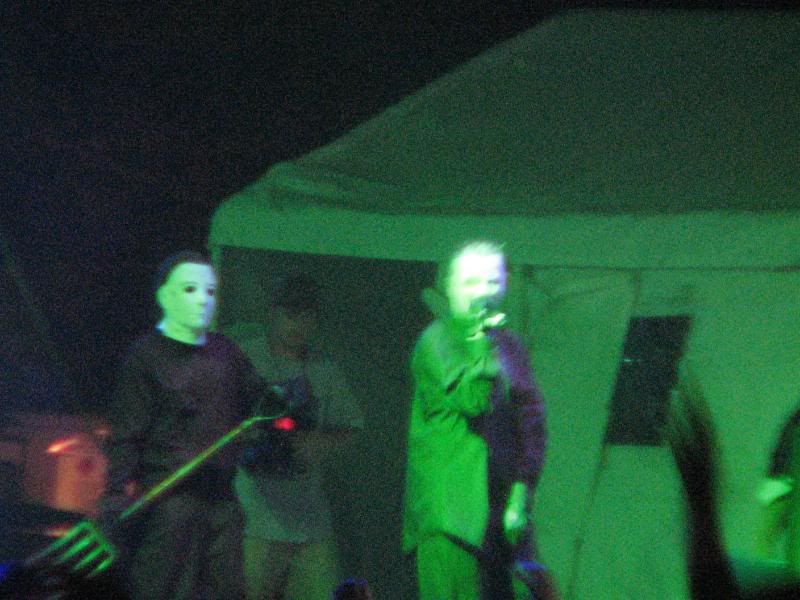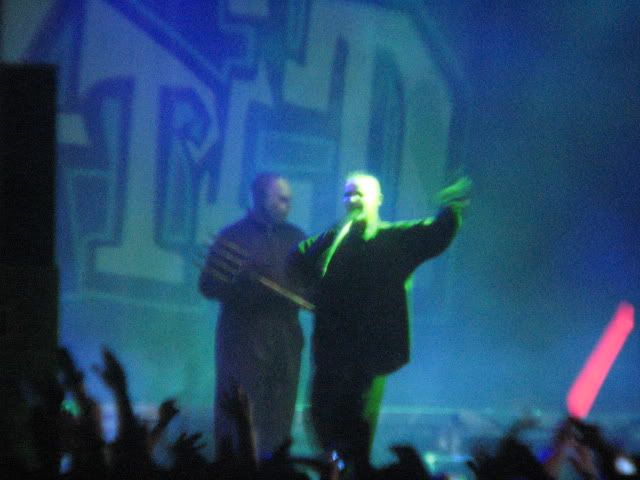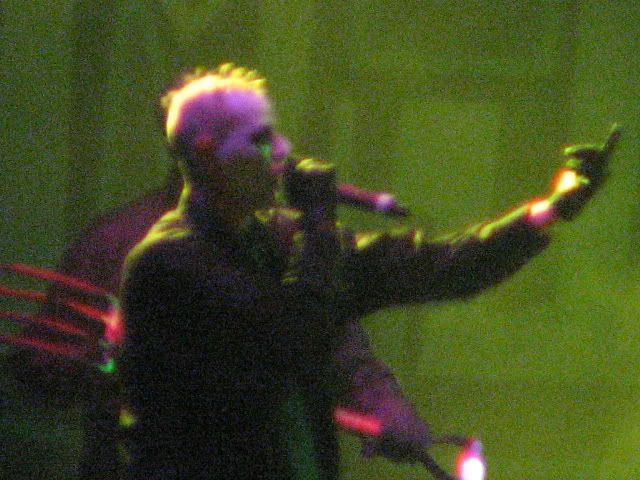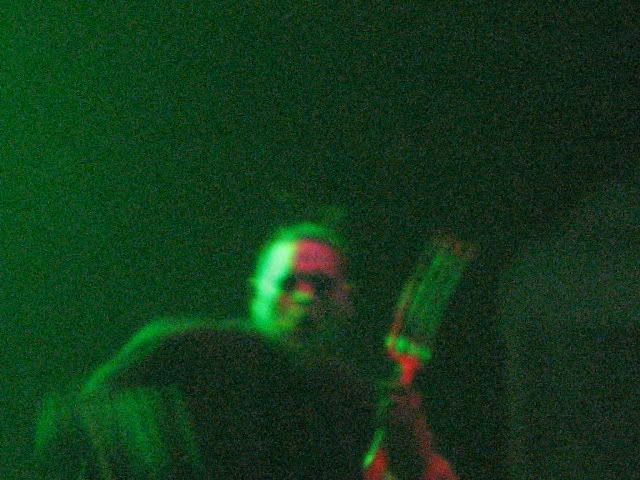 HAIL SATIN!!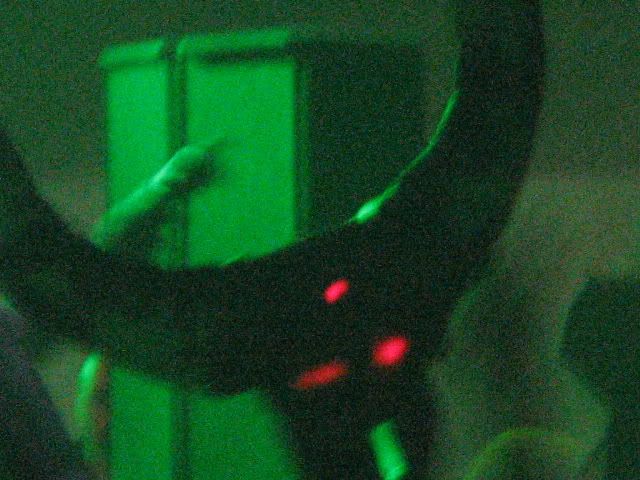 KMK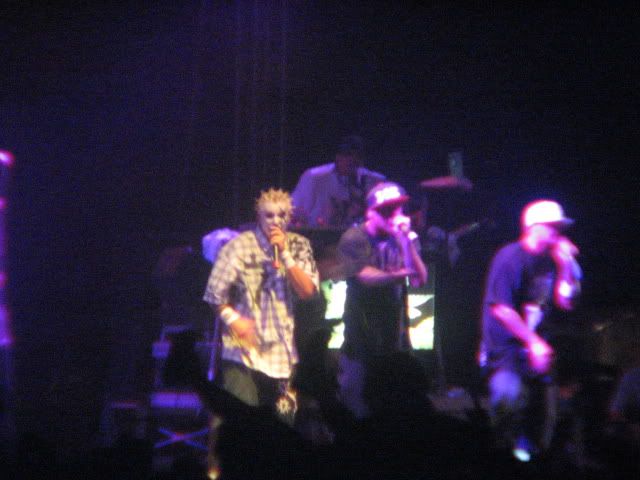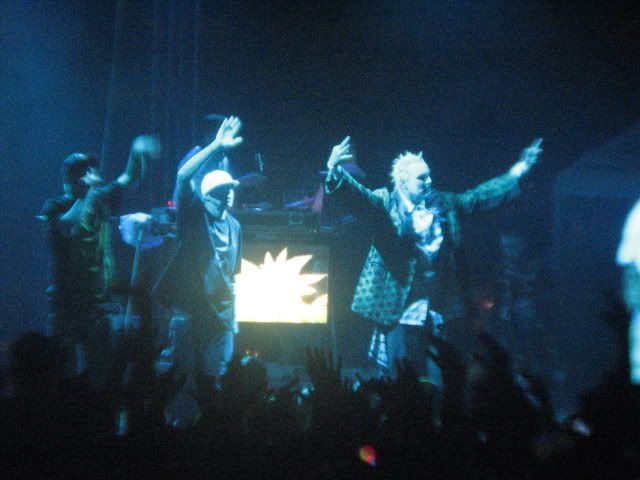 Blaze ya dead homie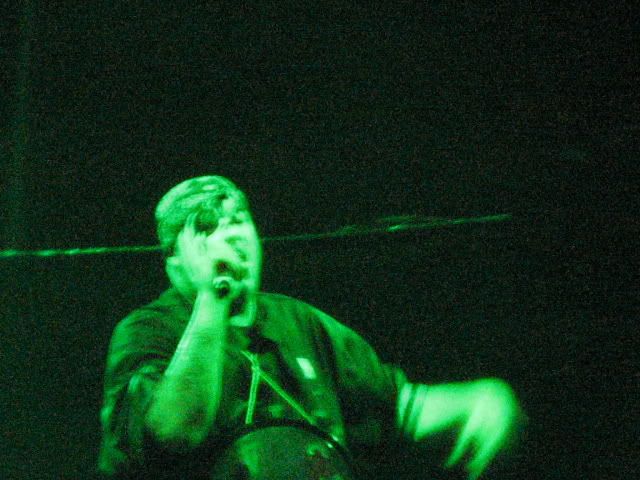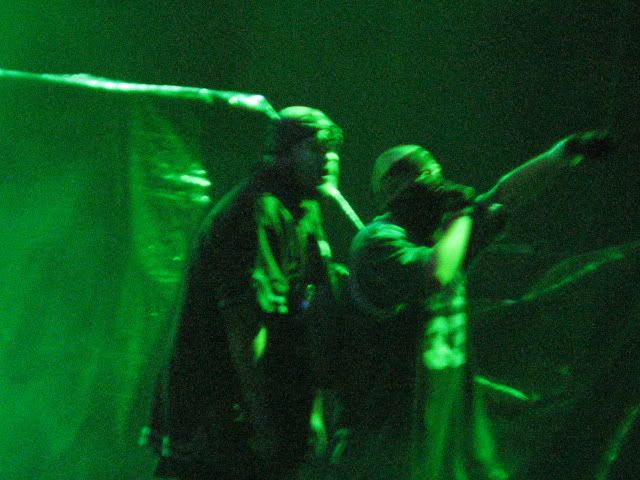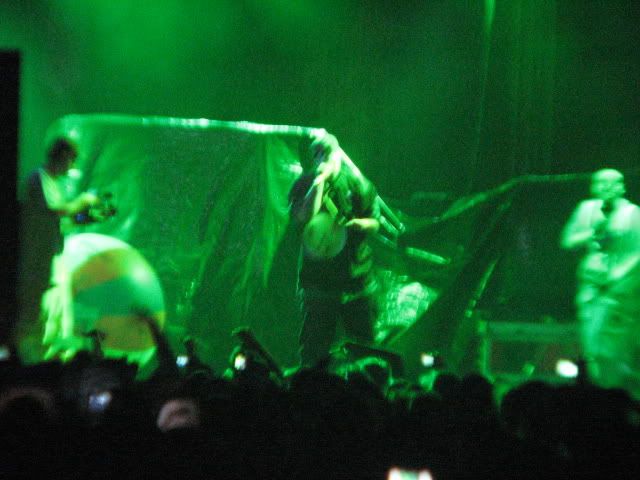 Ruben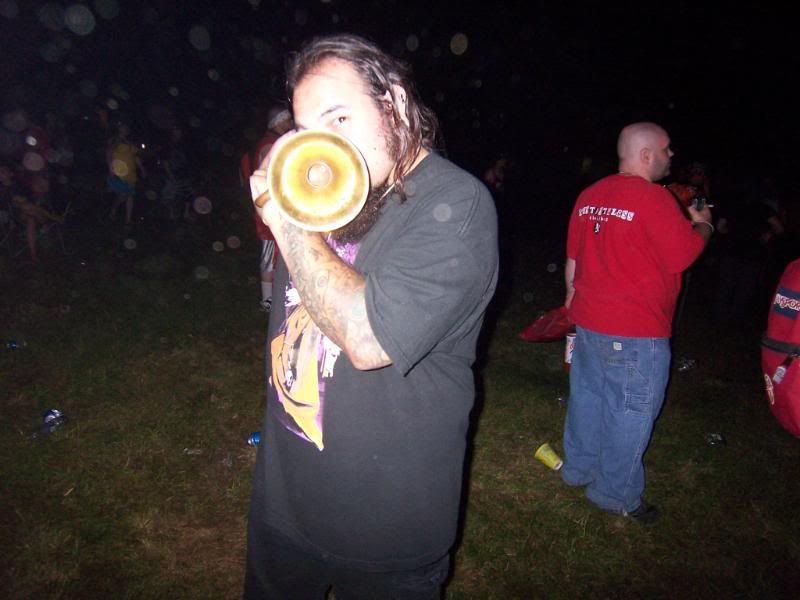 Reggie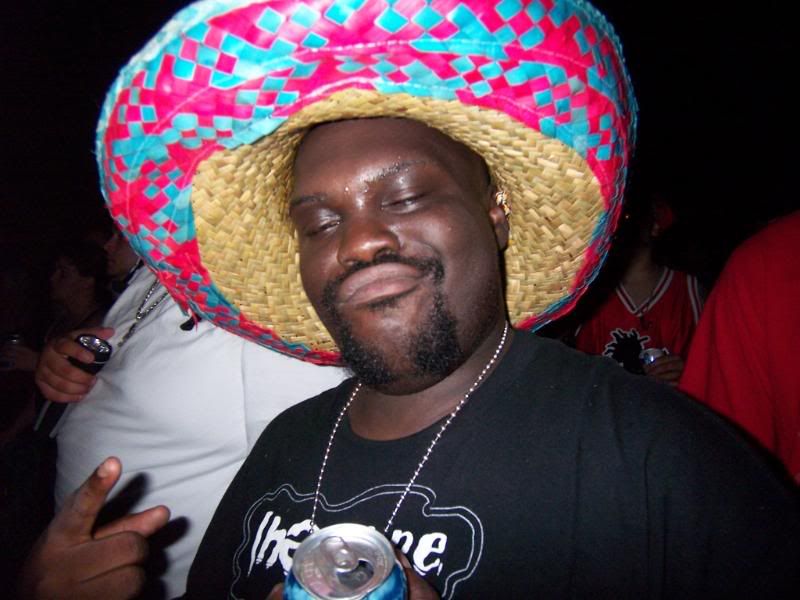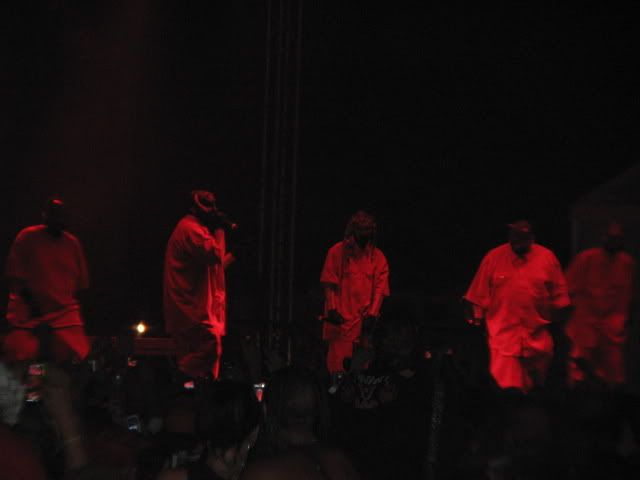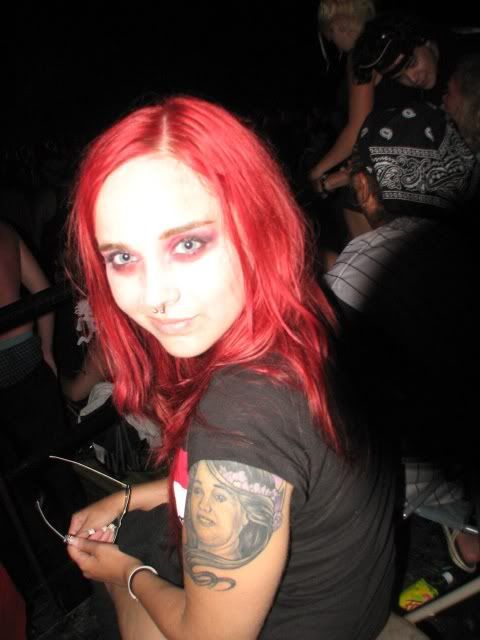 Amber with "Miss juggalette" (I'm sure her mom would be so proud!)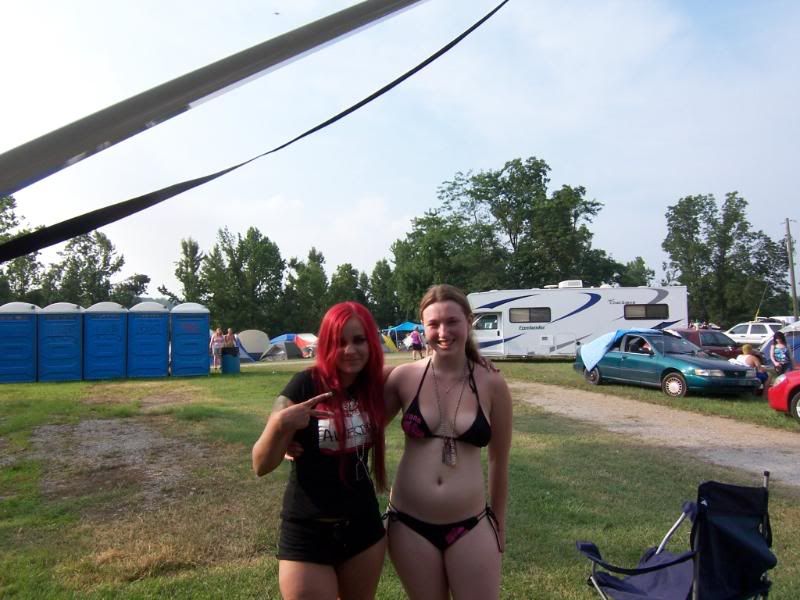 HAHA I SEE YOU!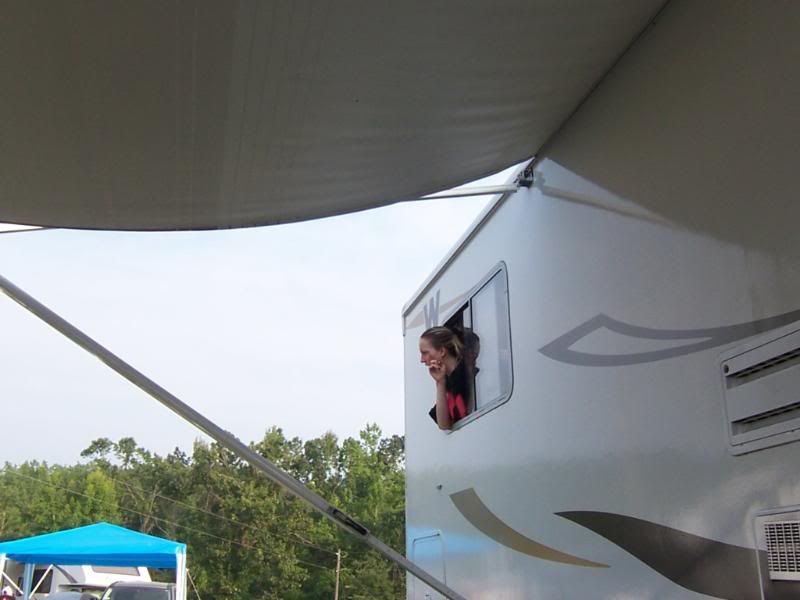 The boys looked like they where dieing :(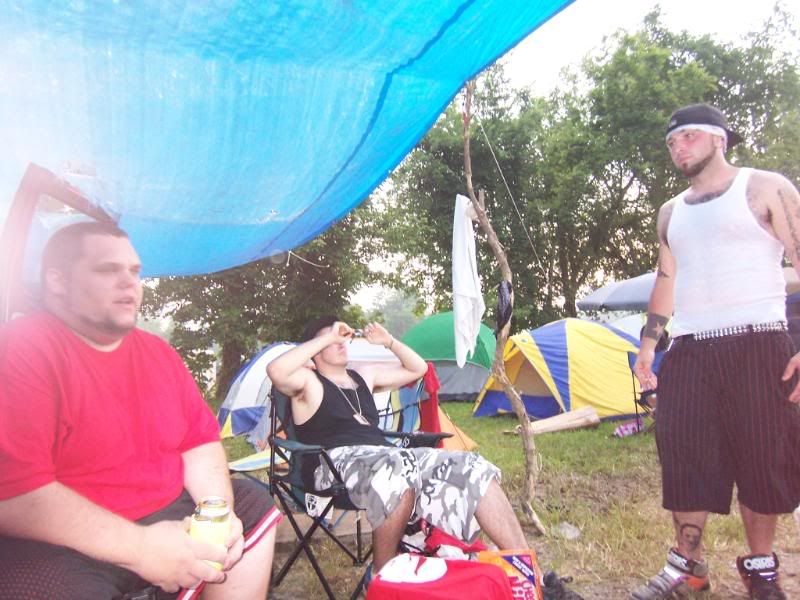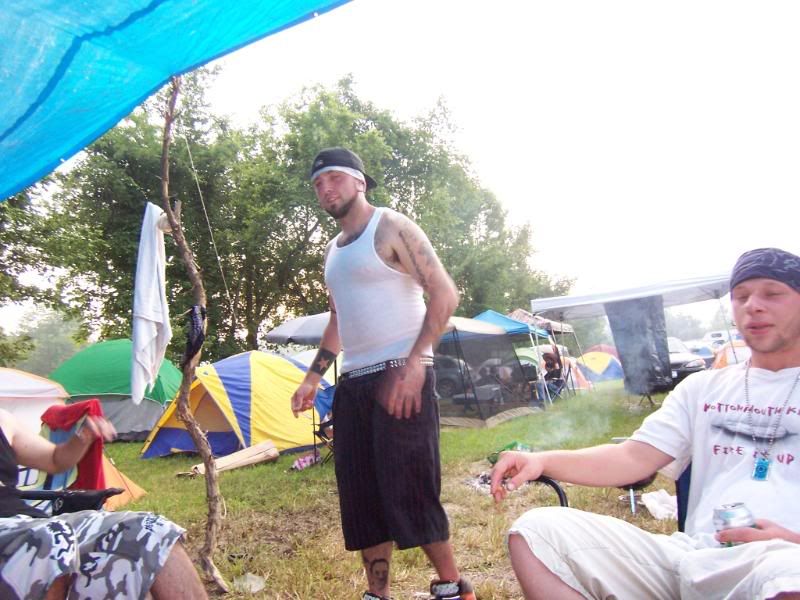 Things not to to at the Gathering....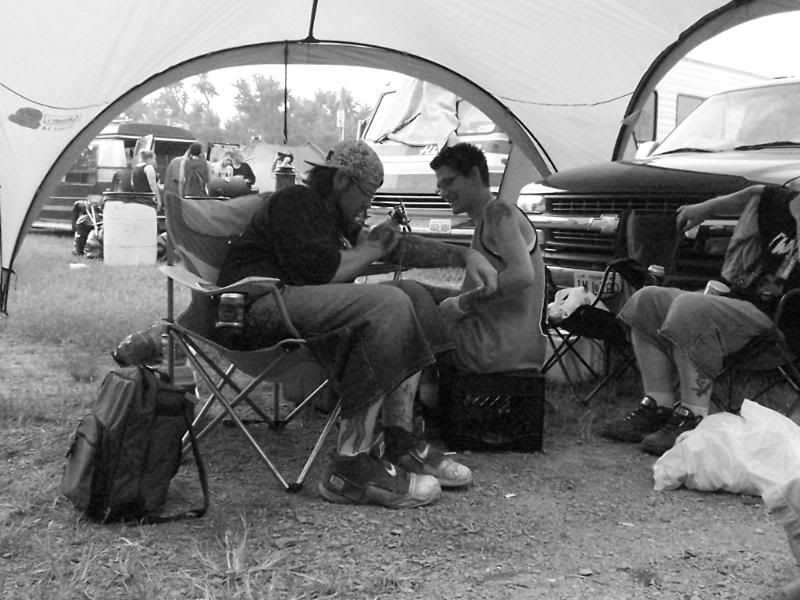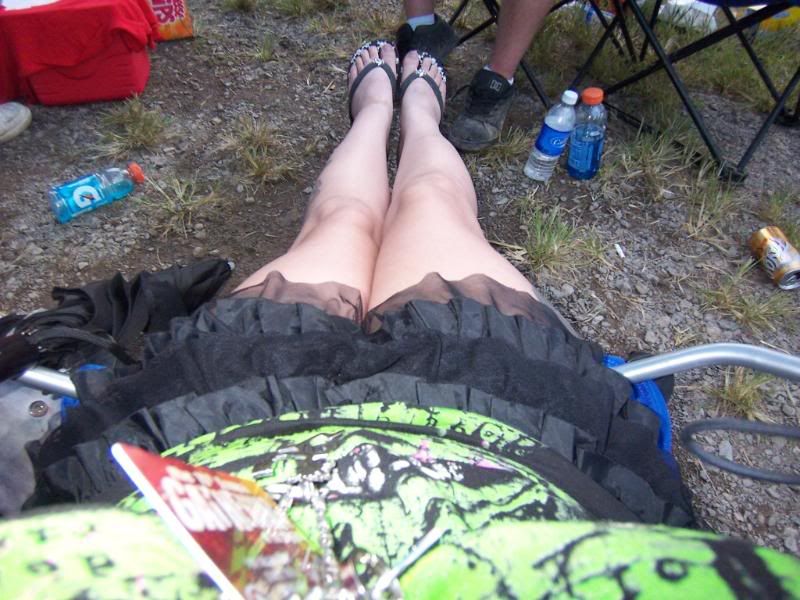 Amber next to a 9 or 10 year old boy standing up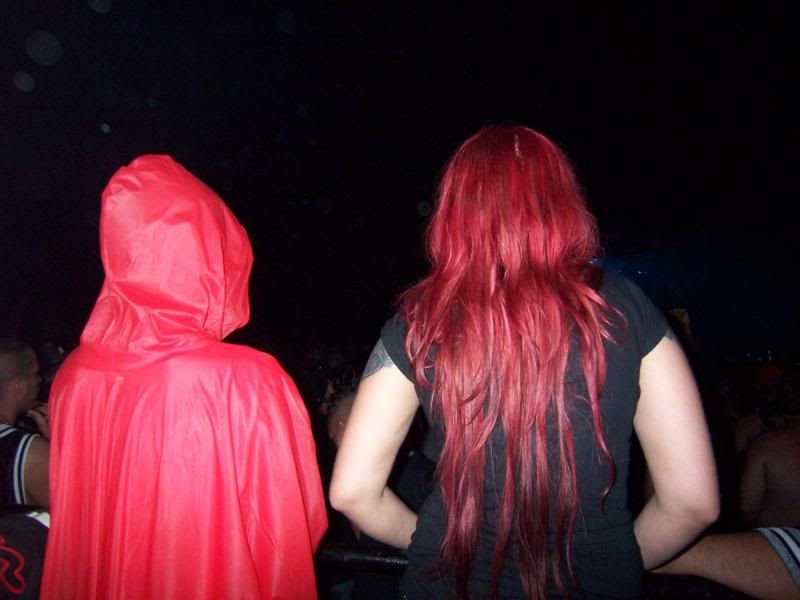 The Jesusallos stopped by and gave Mandee this great listening CD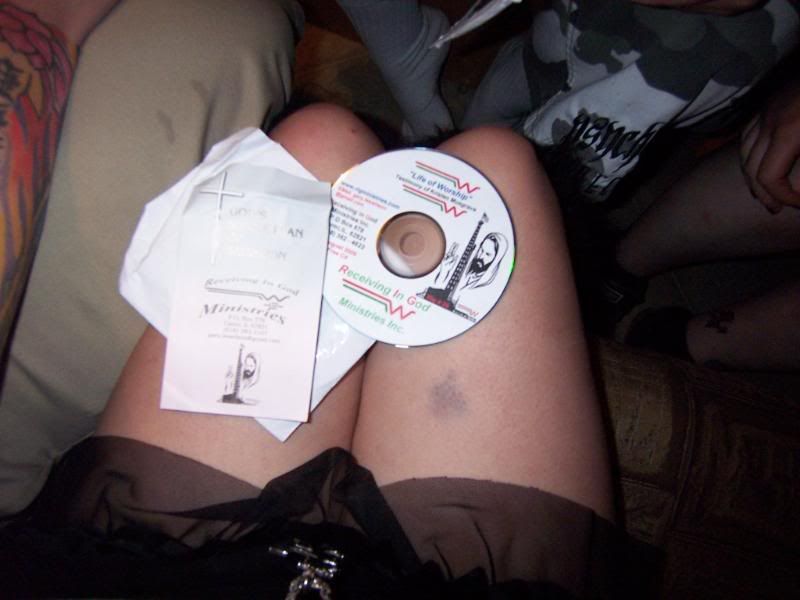 It was so good in fact that Mandee could not help herself and just started dancing around. It was pretty scary. I though she was possessed!
I man come on, Look at this? Its not normal I tell you!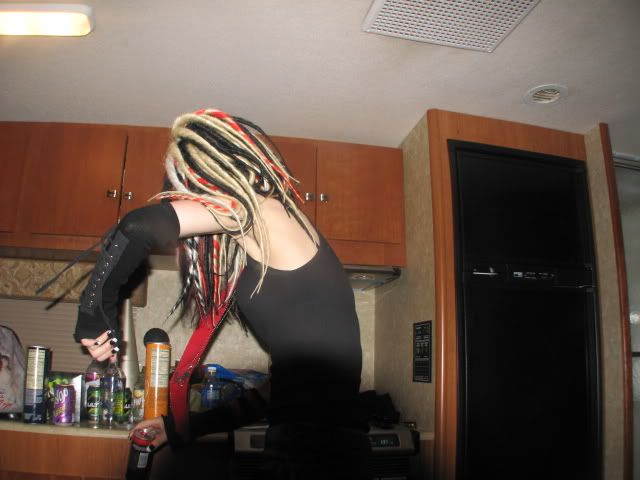 Soon after that we all started to feel the beat and dancing around, Steph was first up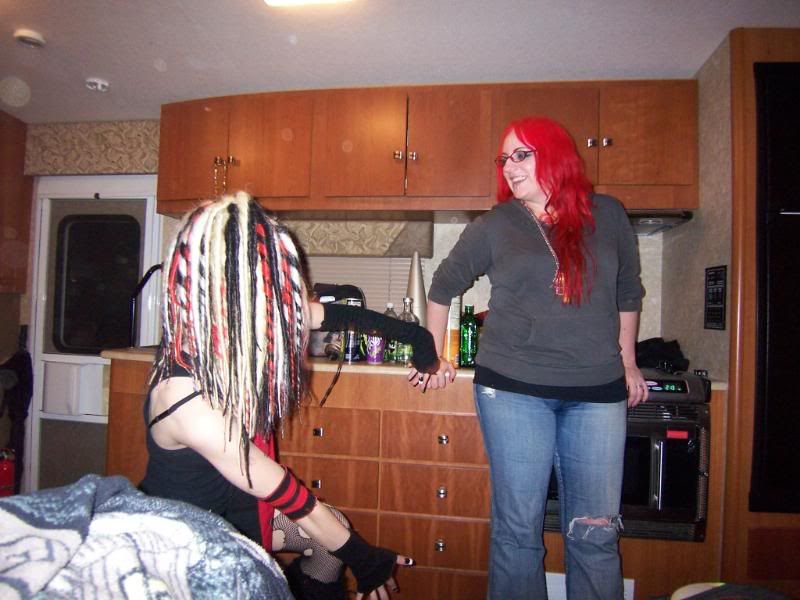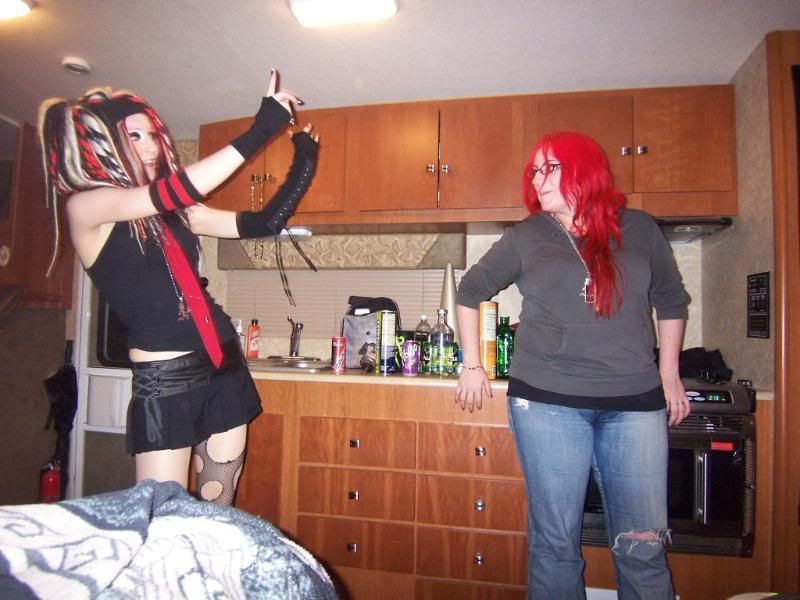 Right after that they dragged Kyle into the mix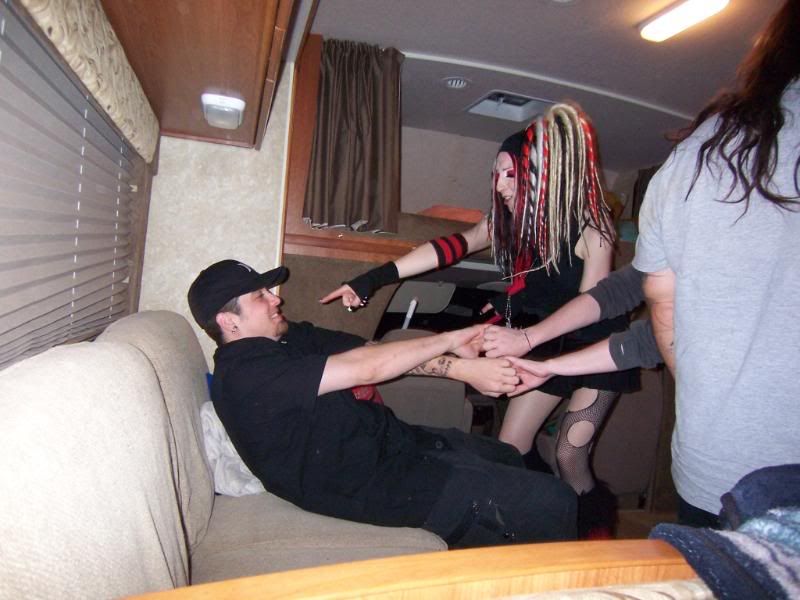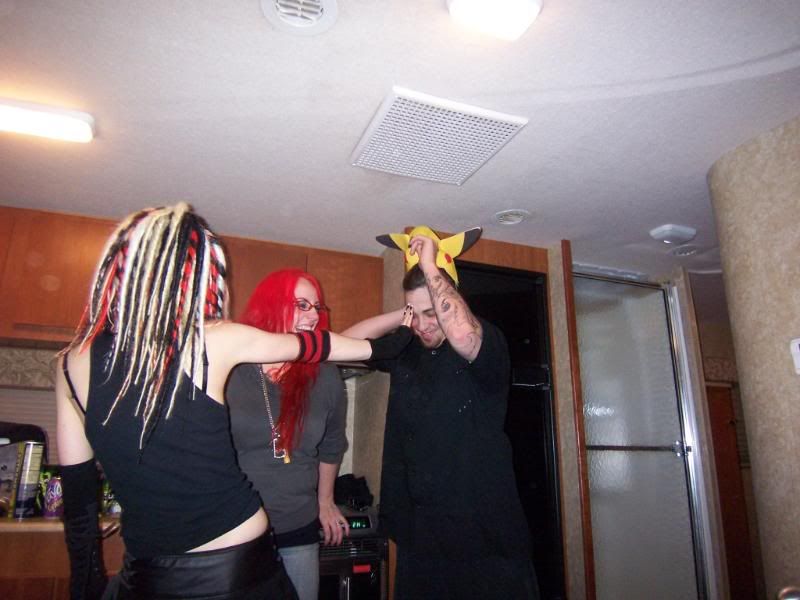 Poor Kyle was still half asleep as he danced a dance of confusion and bewilderment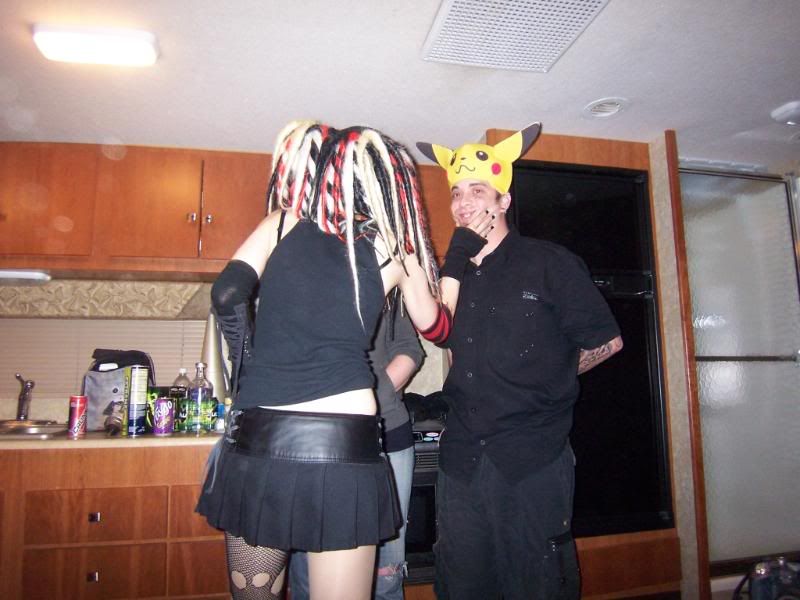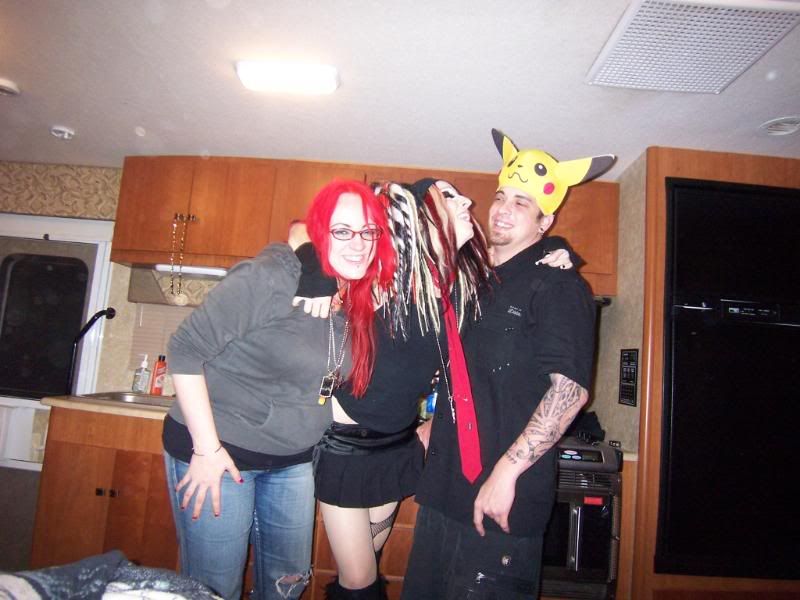 Next was Ruben who was still passed out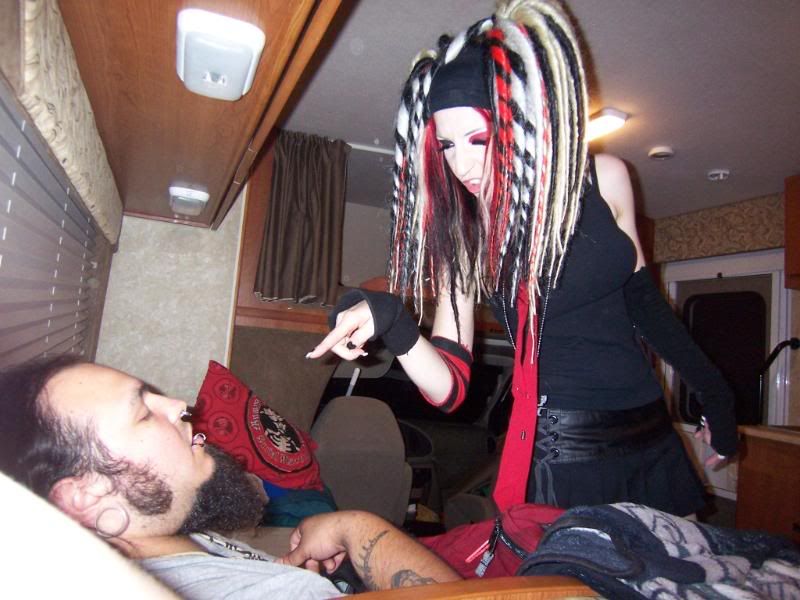 The next day we got ready to do whatever it was we did.

Somewhere in between the madness was this little lizard (dude I think hes changing colors!)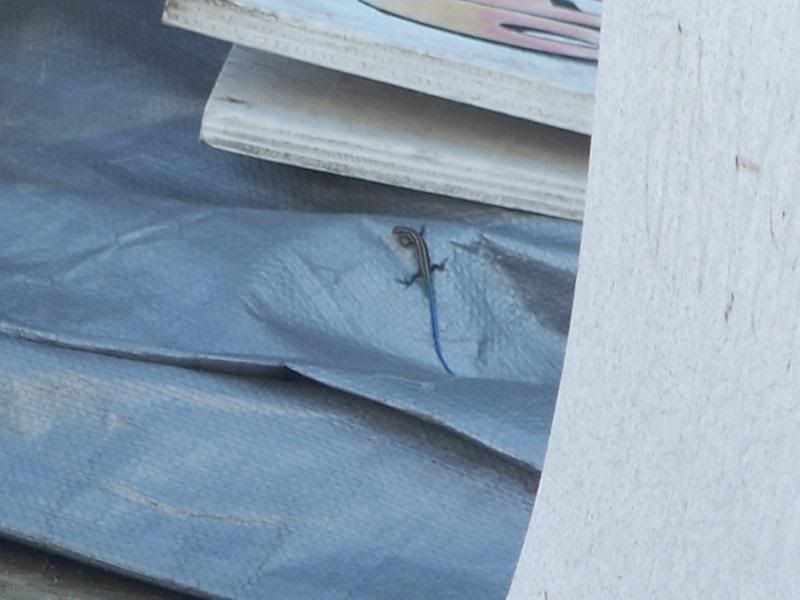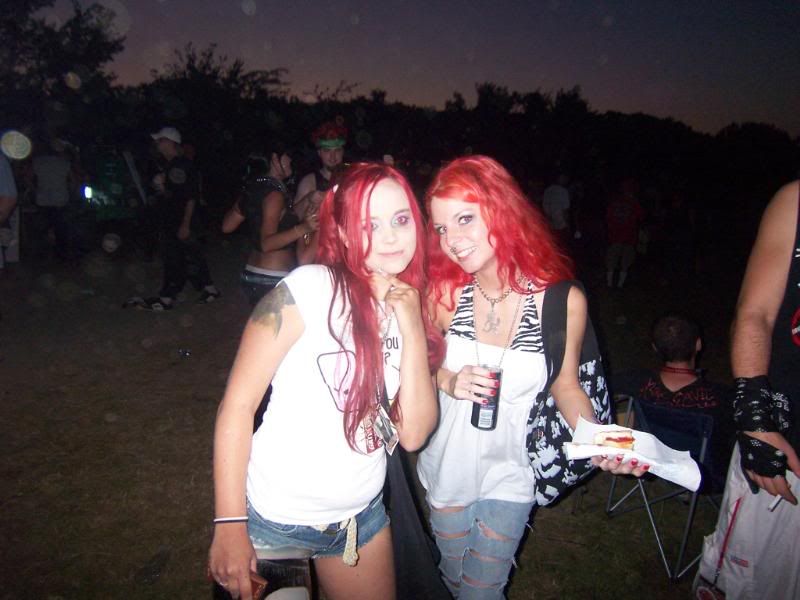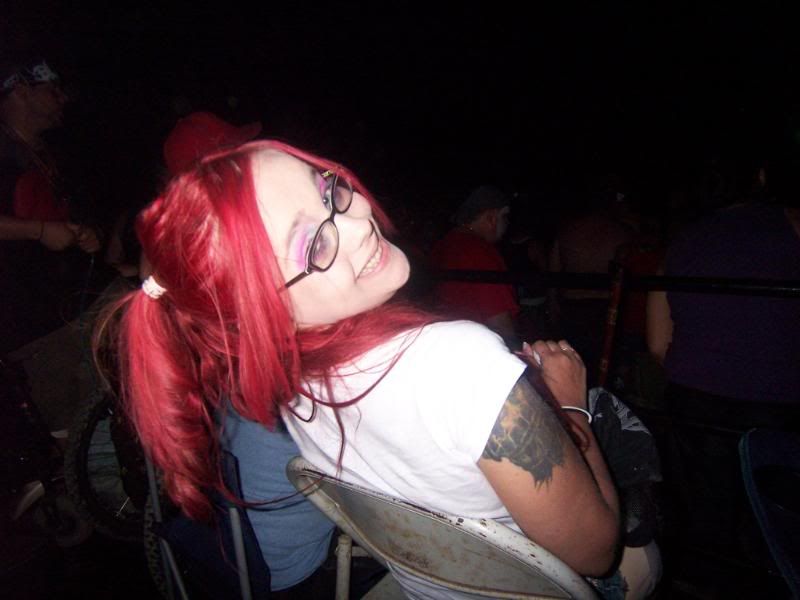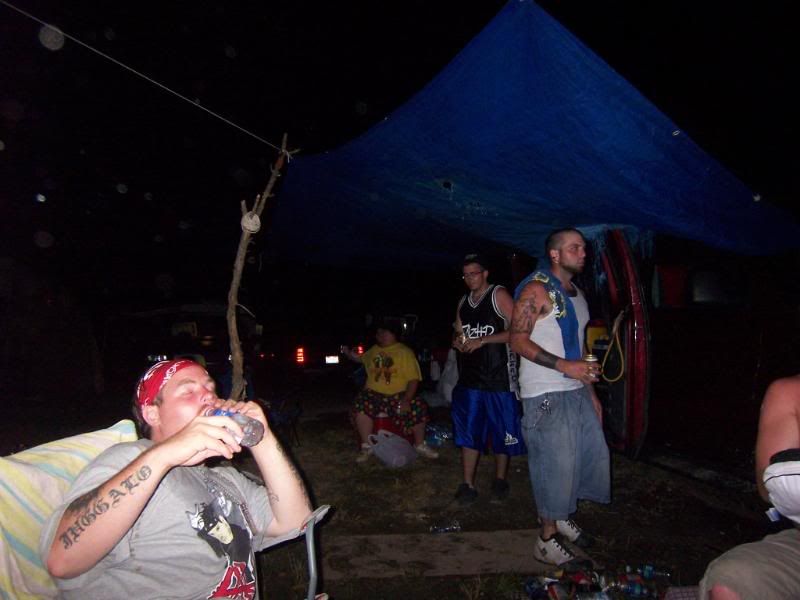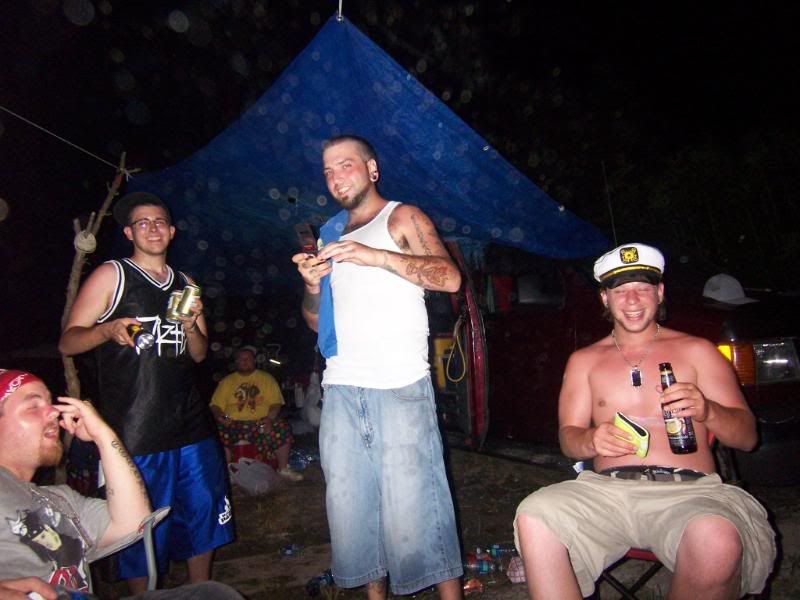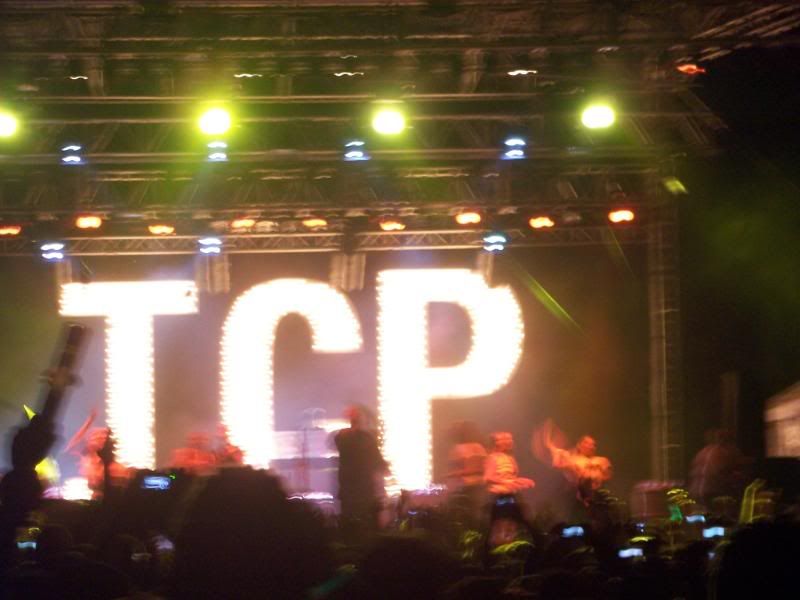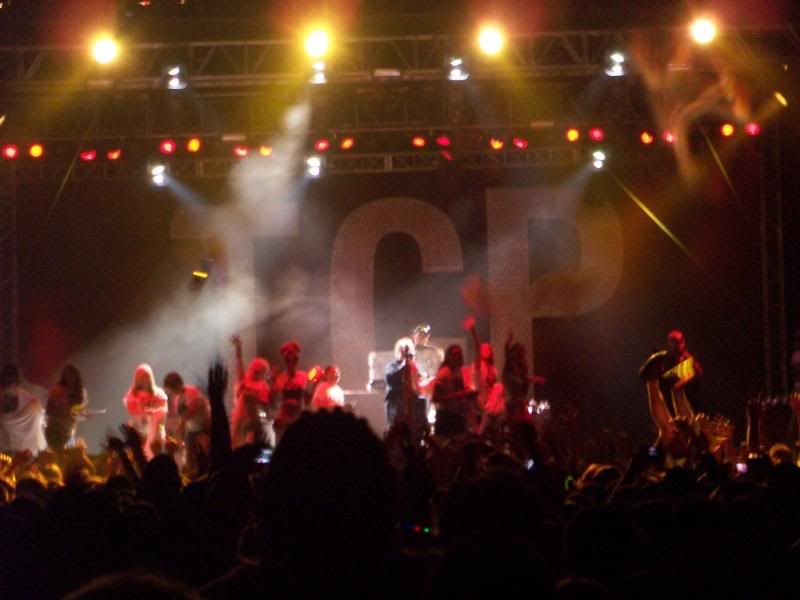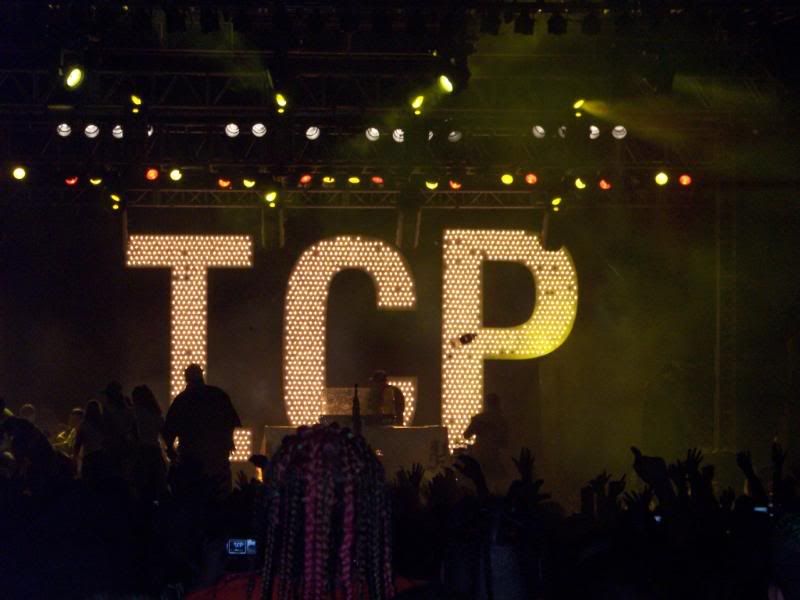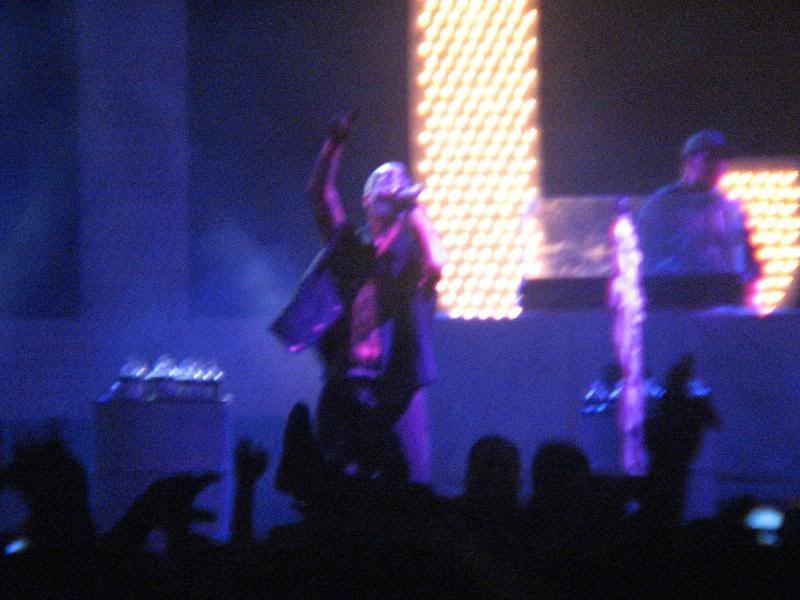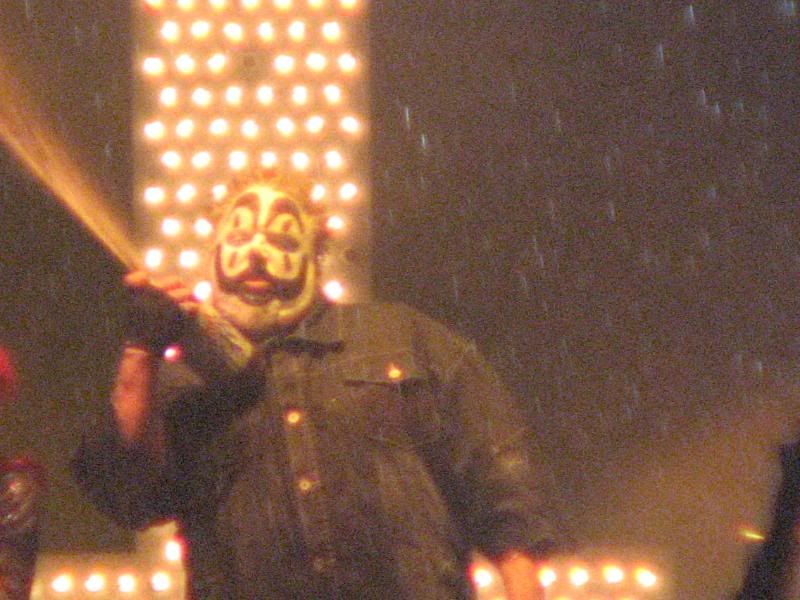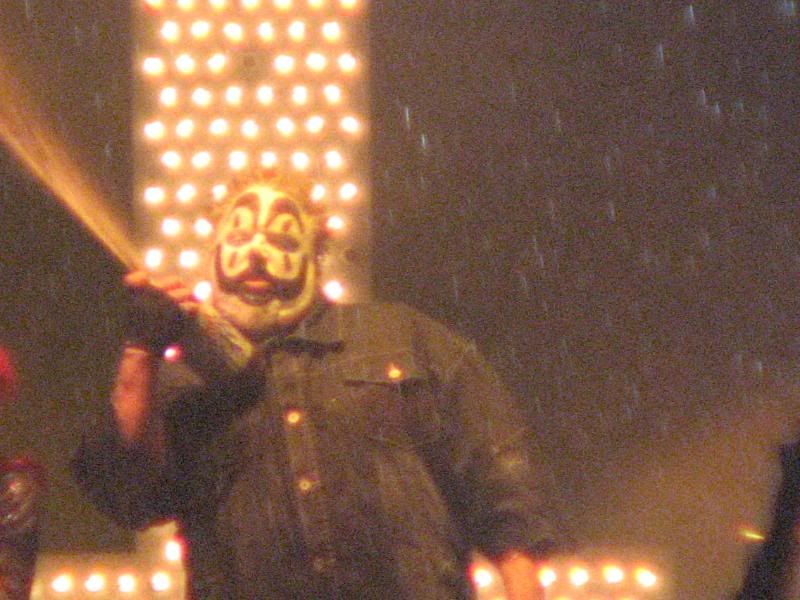 On the last night we partied till the sun came up. I said my goodbyes to the crew I was staying with and said hello to the crew I came with. I was up all night long awake with nothing to do as all my friends left and the guys where all sleeping. When everyone finally got up They slowly packed there stuff and headed back to OH. I stayed in Cleveland for a week after the Gathering and had a really great time with Tris. We chilled around his house and just did nothing. It felt great.

This next segment is a little something I like to call "Unexpected photos of Juggalos sleeping"

I have tons and tons of photos of people sleeping at different ICP events. I need to make some type of video if them all. Till then here are some from the Gathering

Just before I get to that I would like to point out I am a good sport and also have my own photo of me just waking up in the morning.

(I'm telling you right now its pretty scary)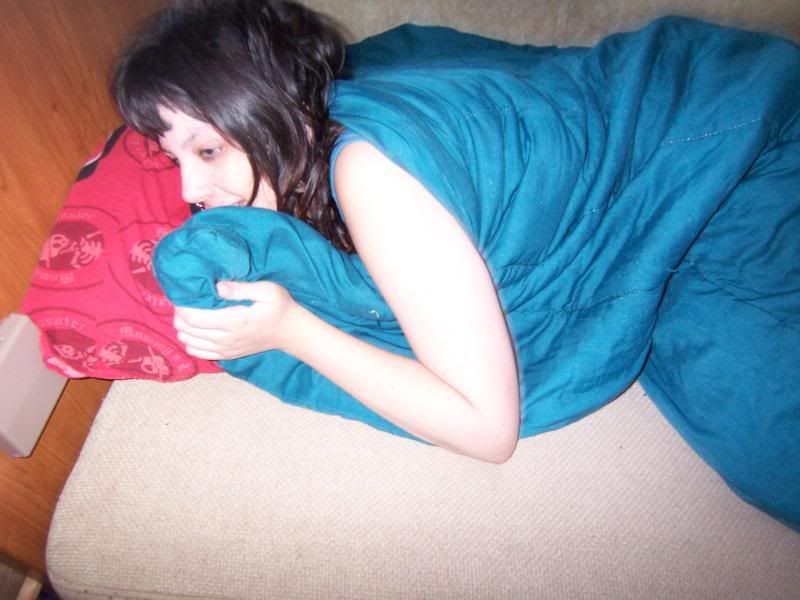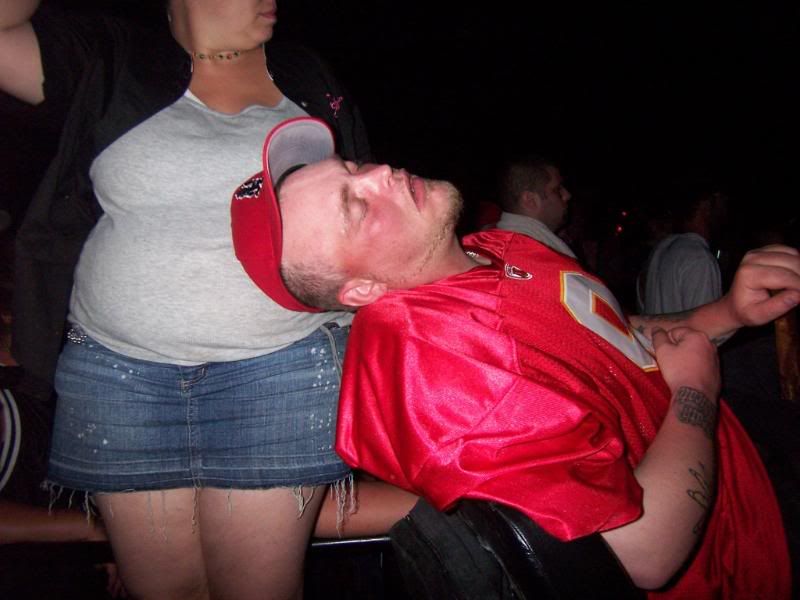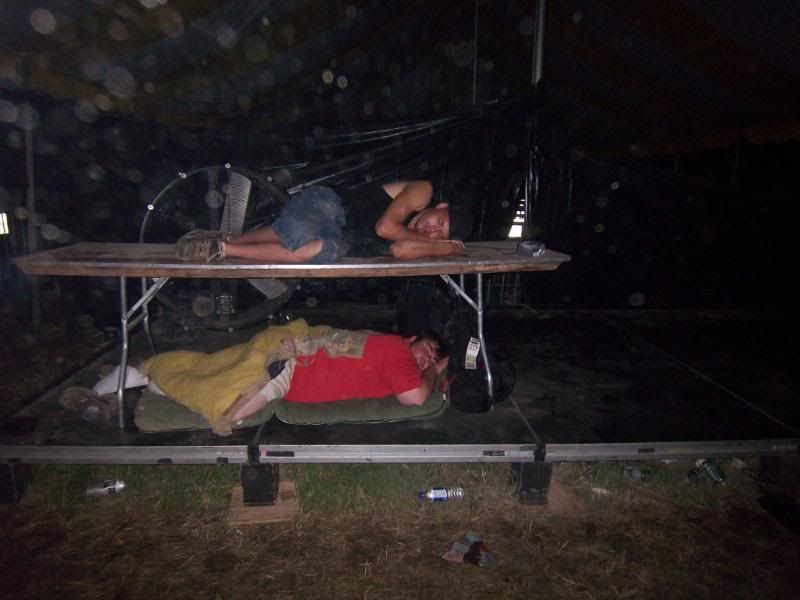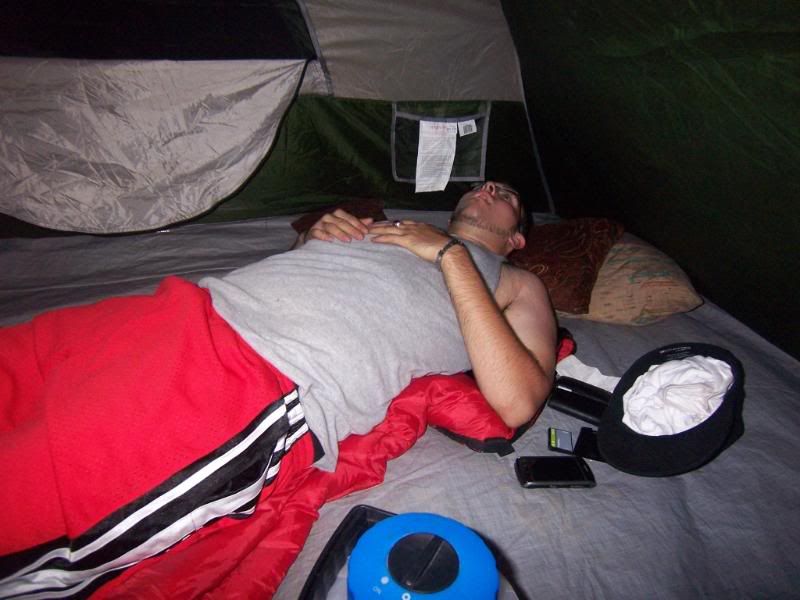 Oops busted!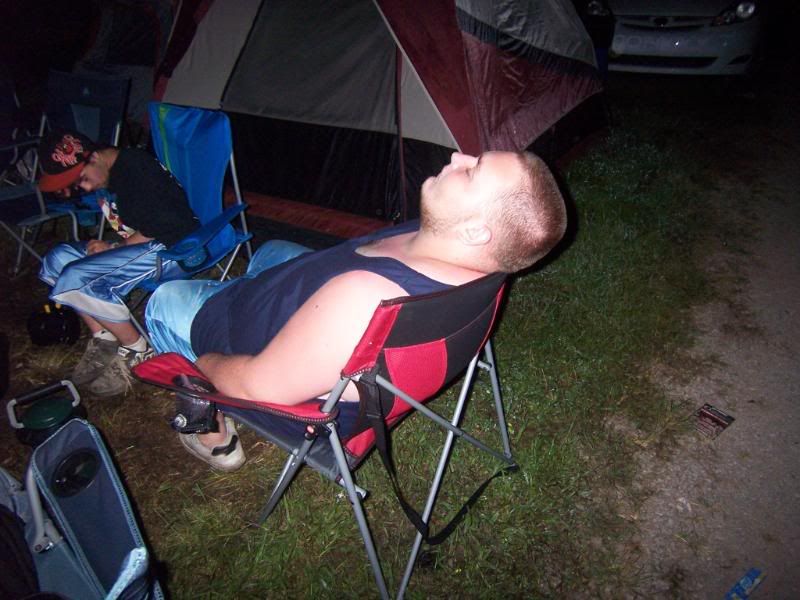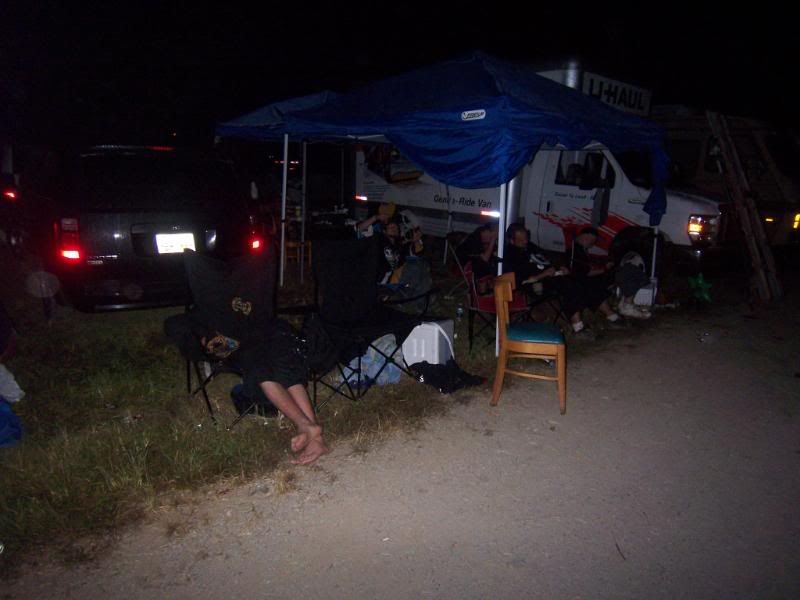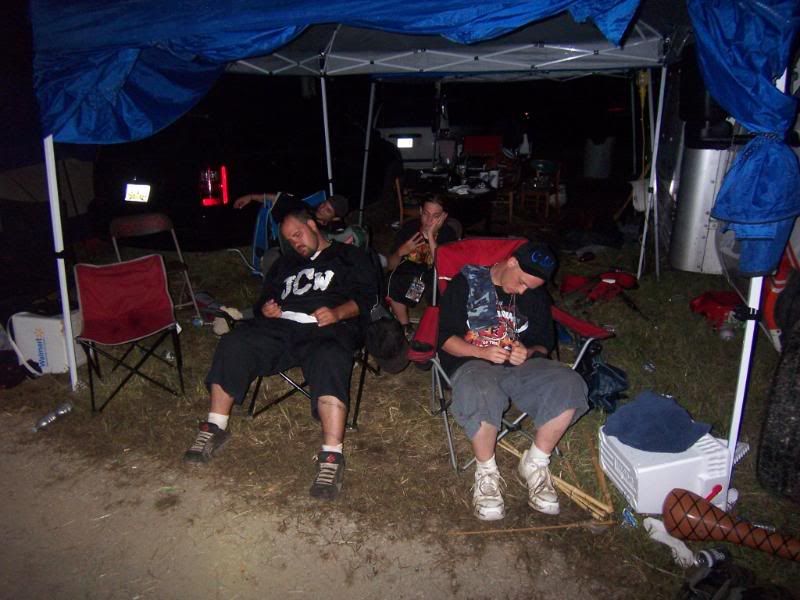 I still have lots of video footage I need to edit together. Once I'm done I will post it.