Messing around on my mom's PC has led me to an old photobucket acount with old ass photos of myself and friends...

NO LJ CUT 4YEWZ!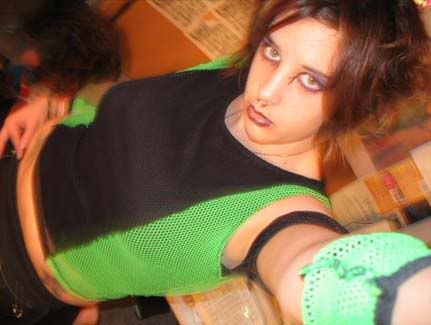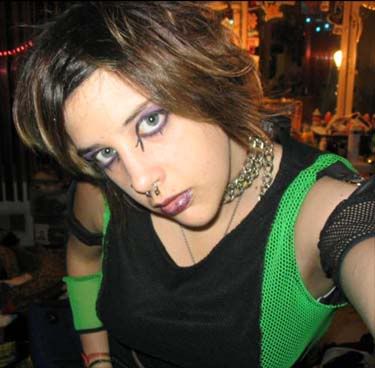 Aww Bryan. I miss you :(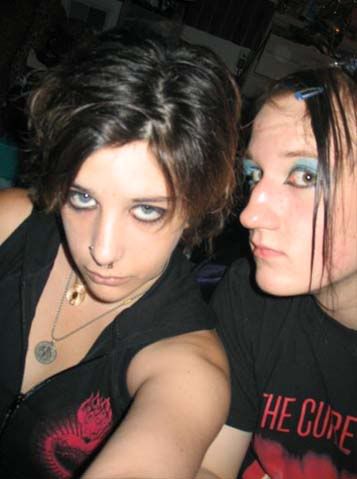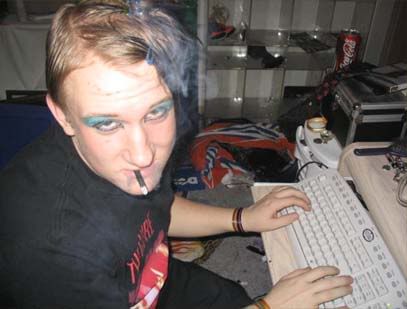 Now you know this is old. That hoodie is now covered with patchs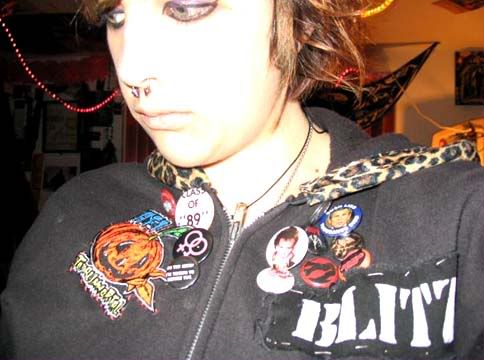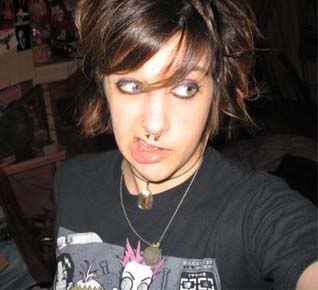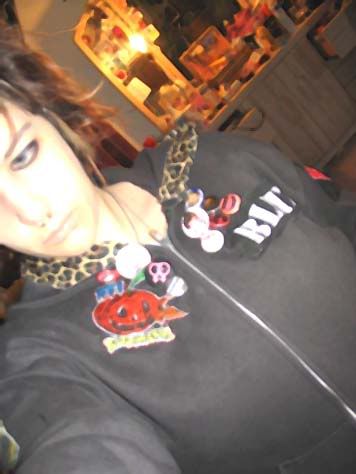 Warped Tour 04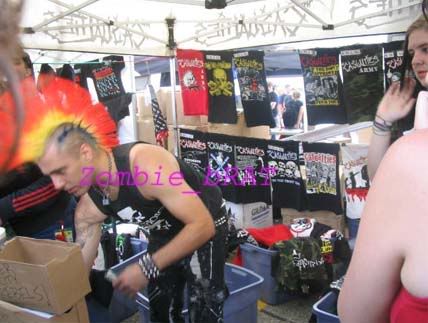 Hey look I used to be skinny!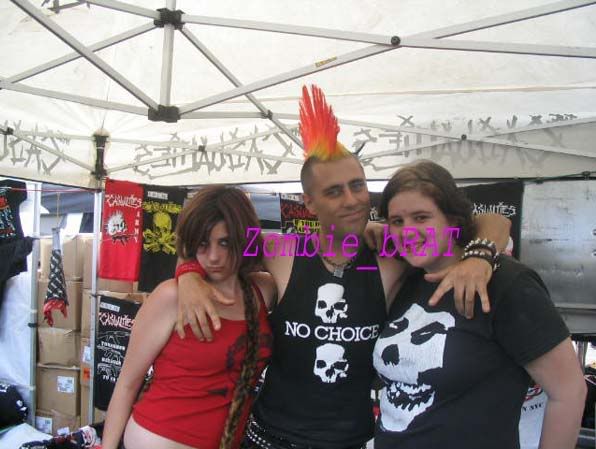 Old friends Candace, me and Carrie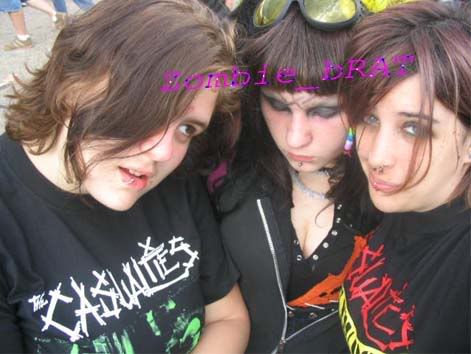 Tiger Army <3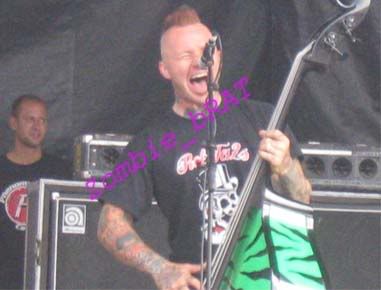 A7X before they got way populer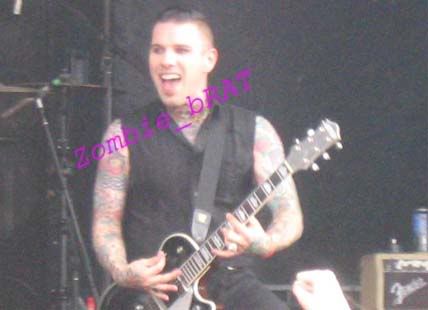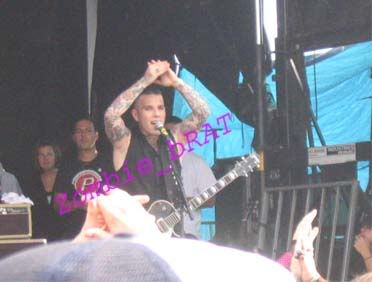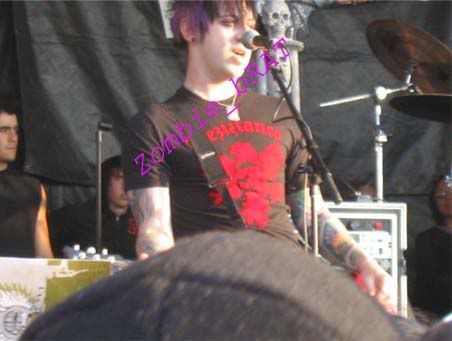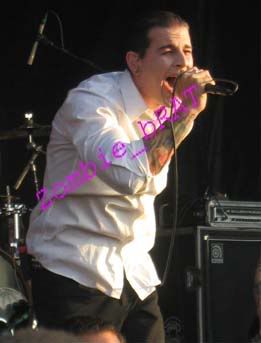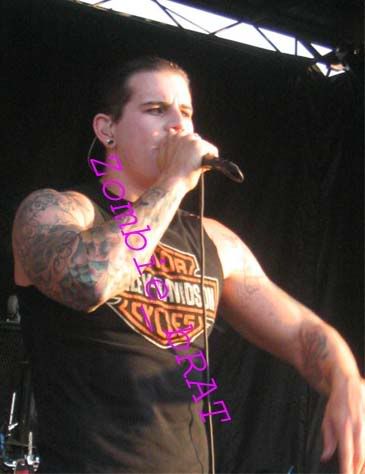 LMFAOOO first time Kristi her friend and I ever ate shrooms... (I was not abou to take a photo of me eaing anything I was paranod..)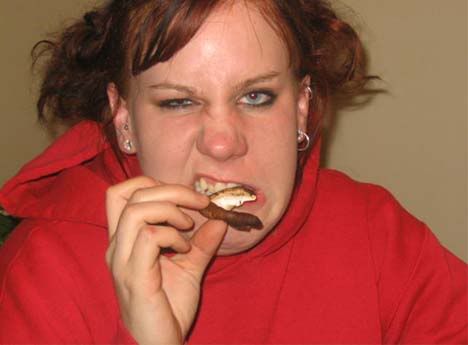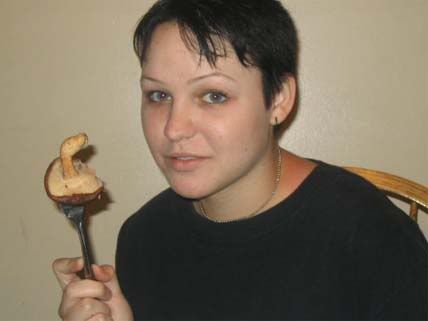 Me, Ivy and Sara I miss these 2 girls. We had some crazy fucking times.