There is WAY more stuff he gave me ( CD's and some AP magazines) but I couldn't fit it all in the photo.

Let Me Tell You A Story.....

How to start this off. Lets see...

Back in the day, I went to school in southfeild, MI. A small school that was for kids with "learning disabilitys" (I have pretty bad A.D.H.D) this school was started around '93 or '94. I was one of the first kids to go there. Every year I went there, there was only 26 or so kids in the hole school. One year a siter and brother came to the wonderfull little school, Tina and Tim where there names. I was in the class lower then theirs as I was held back a year. Well about 1 year of them being at this school I starting to have a crush on Tim. Tina and I where off and on friends as well as the other group of kids I hung with. Tim never really notest me much. Sure we talked and hung out every so offten as his sister was in my group of friends. But the crush never went anywhere. one year Tim starting listening to

ICP

.

He can in to school with a jeckel bros tee on. The tee was interesting to me so I wen tout and bought this CD. At first it was odd and I was not to sure if I liked it. Then I wen tout and bought riddle box, The same thing... Still was not sure if I liked it. After a wile riddle box grew on me and now has become my favorite ICP CD. Well after a few more years at this school (North-star Academy, it was a privet school) Some stuff started happening and al of a sudden I became the scape gout for everyones bullshit, Including some of the teachers. So my mom pulled me out of the school. Now after all this time has past I have always wondered what happened to Tina and Tim. I never got the thank you for telling me about ICP. I have looked for them both via the space and other inter-web sites, Nothing came up. Well over the summer I found Tina. I looked for her bother and never found him. Then friday I found him. We talked about all the crap that went on at NSA. The good, the bad, the funny. Saturday I ask him if he wants to come over sunday. He does. So I go and pick him up. When we yet back to my house he pulls out his backback and what was in it? ALL HIM ICP STUFF HE HAS KEPT!

He is sadly no longer into PSY so he just gave me most of his stuff

.

He kept the stuff that he still wanted, cassest tapes and such, But gave me allot of it. I almost cried... Not for him giving me all this stuff, but seeing him made me so so fucking happy. I never got any closher after I left so even if I never see him aer this I finly after 12+ years got what I needed. To say thank you....



He looks the same yet also different. We had fun. We dank looked at old photos and just reminisced about the past.


That is to storys in one really. How I came about likeing ICP and how I had a small reunion of sorts.
BEFORE
This is Tim and are friend Chris being total gangsta's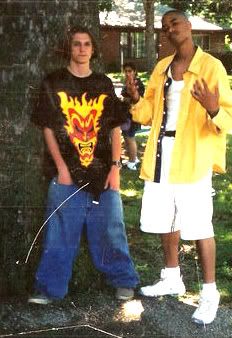 Jamie S, Zach (who no one really liked he was just amusing..) Amber (I am STILL friends with her and is the oldset friend I have 14+ years of friendship) and Tina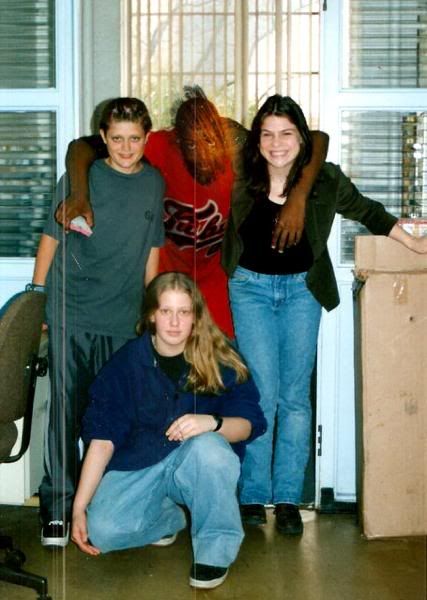 I'm not even going to name everyone here its to much. This was one of Jamie's HUGE bday partys she had every year.. I was never inveted to them so I didnt take this photo. (Tim's in the riddle box tee)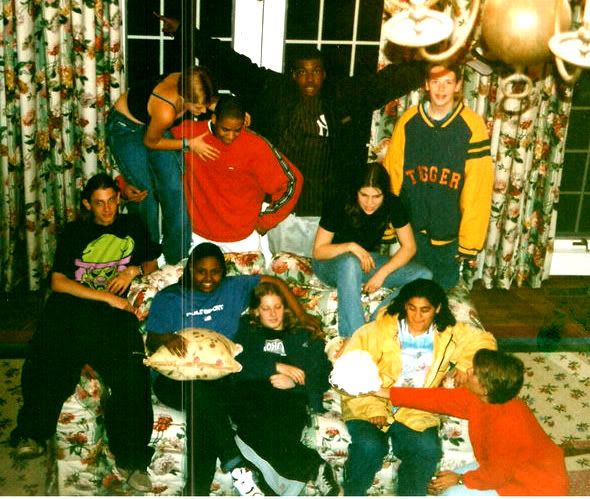 Tim, Tina and Leaha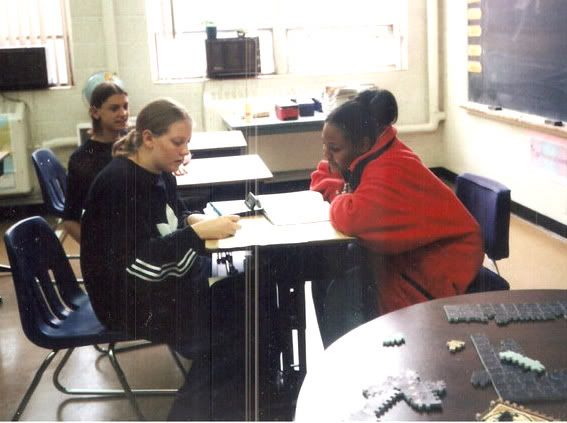 Tim and the other boy I had a crush on Jamie K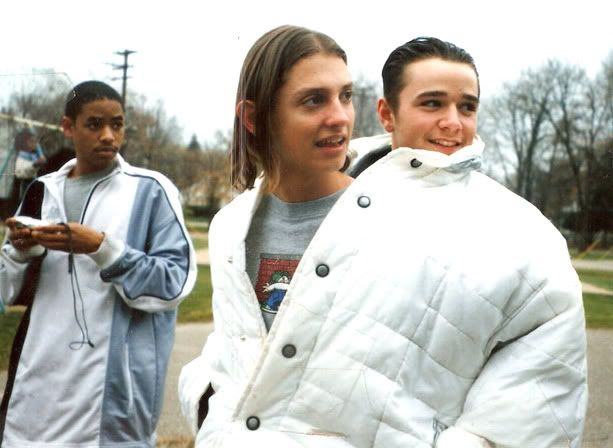 Tim, John's back lol (and some kid who name I forgot)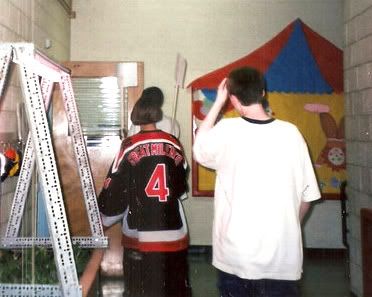 NOW
he's 24 with some grey hair and glasses lol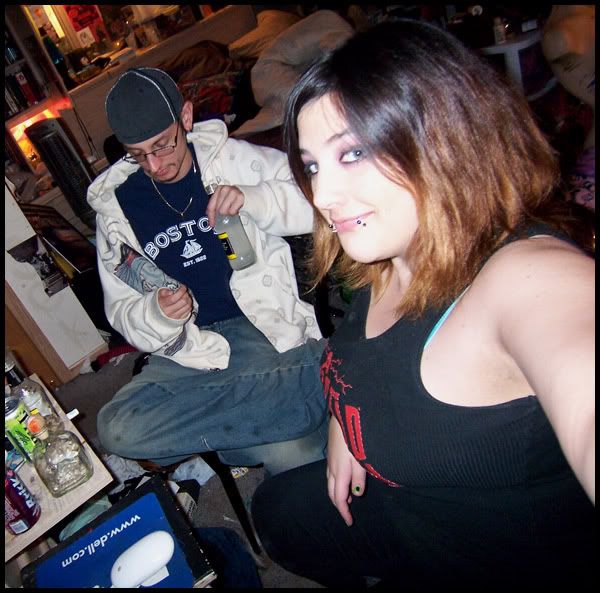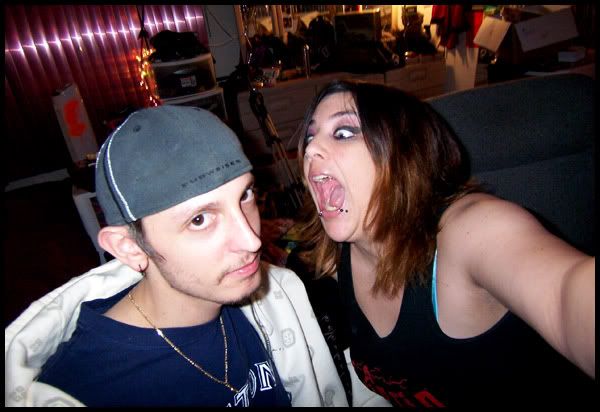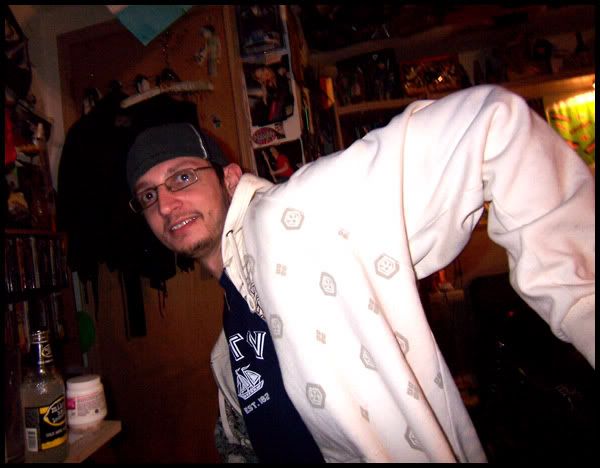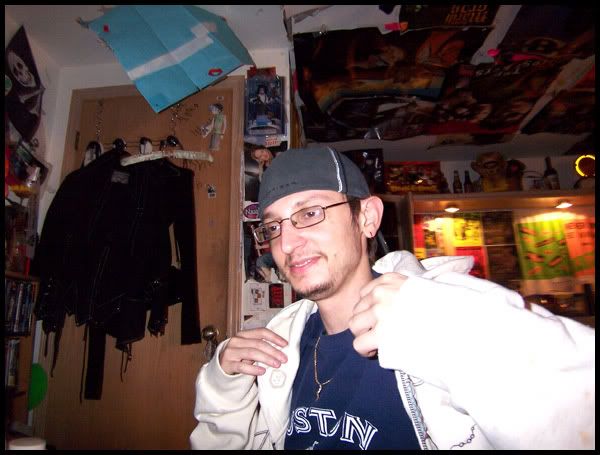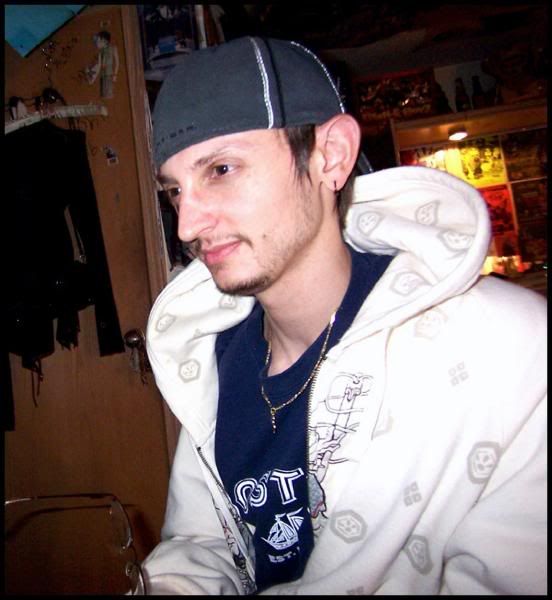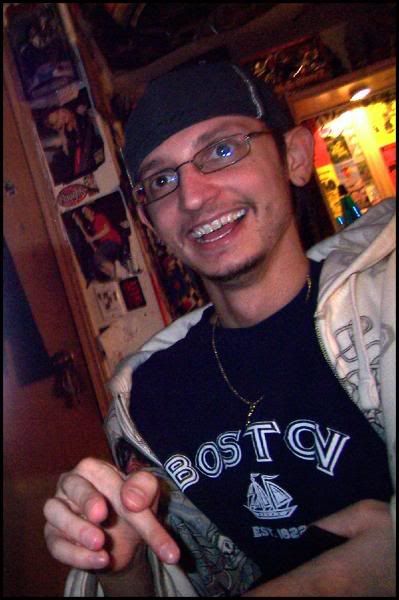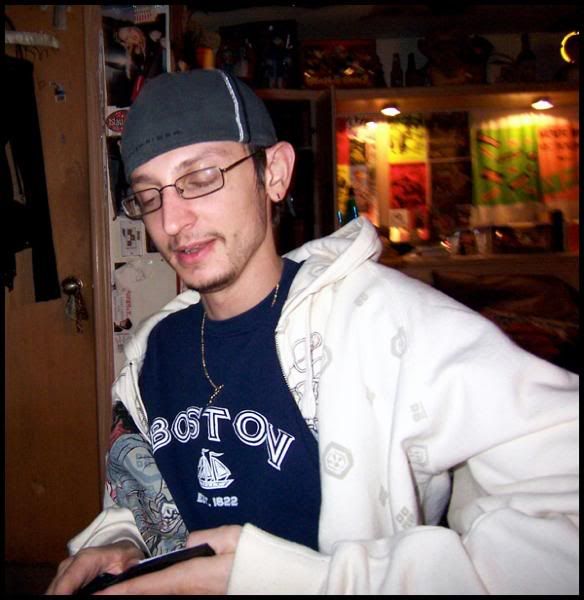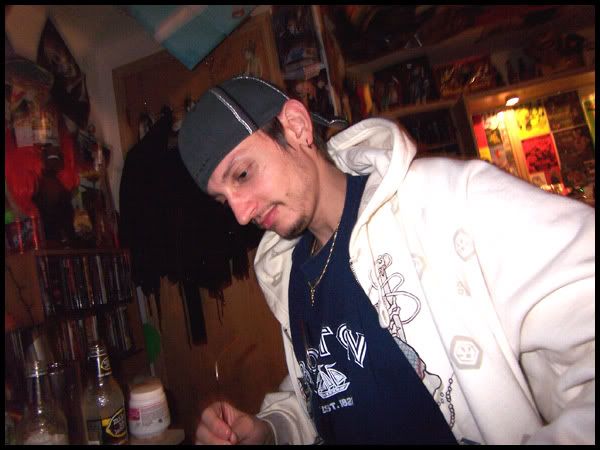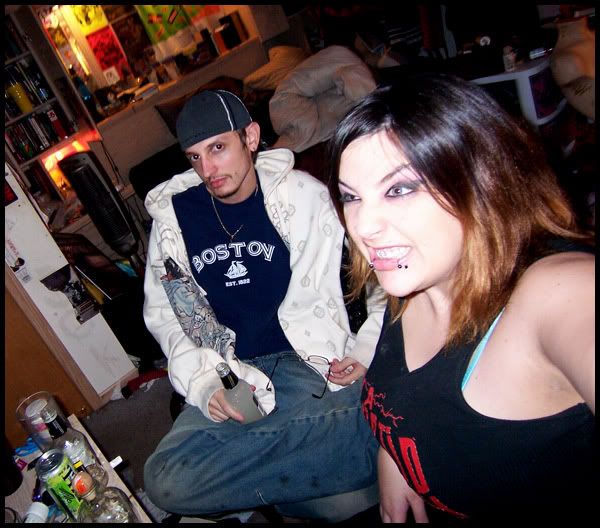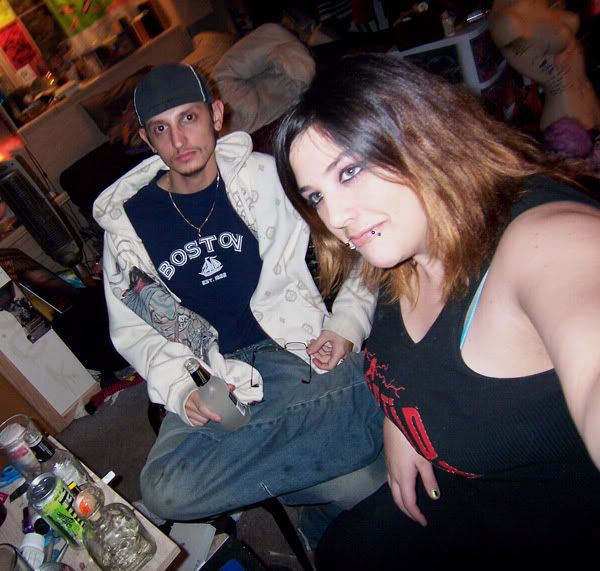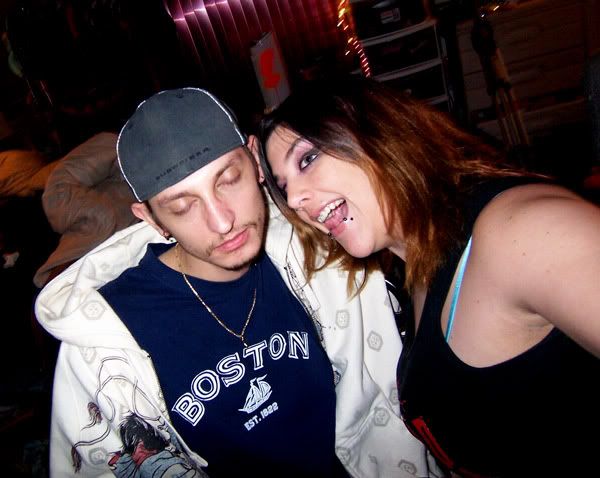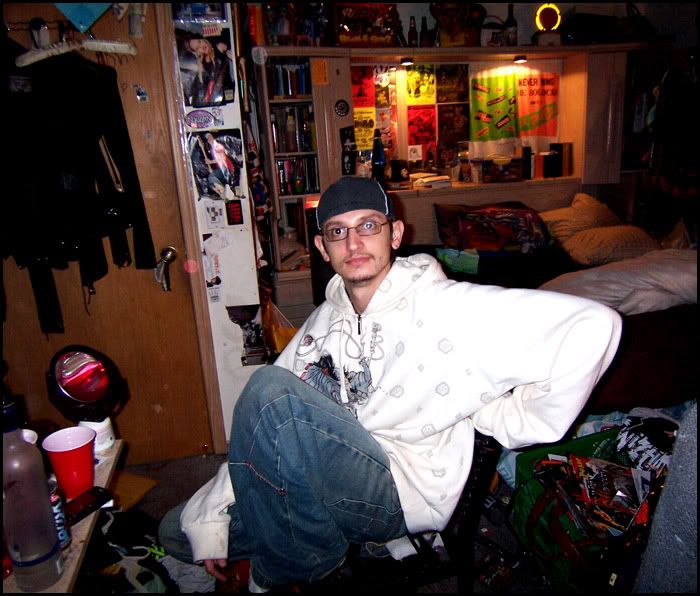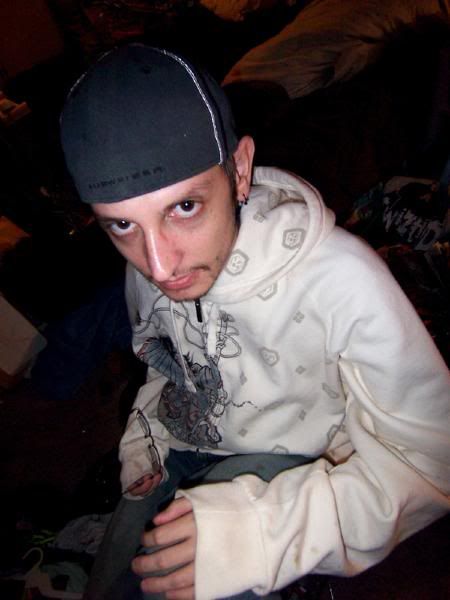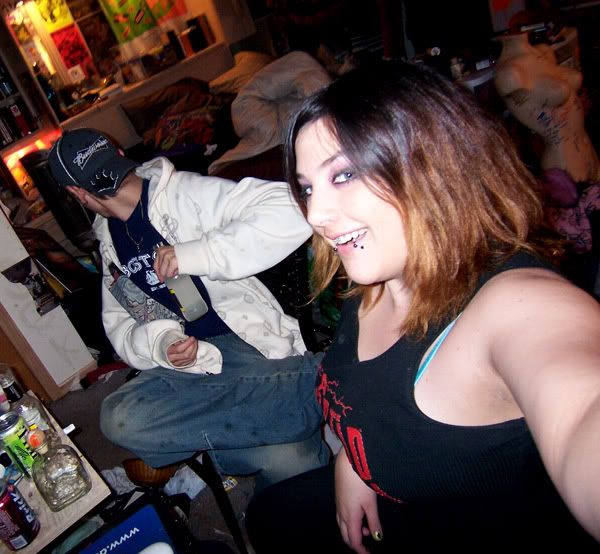 The next few are just be being a drunk dork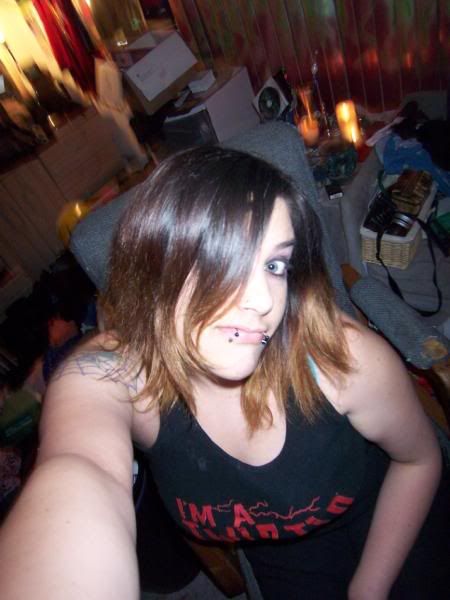 Hello there super long arm..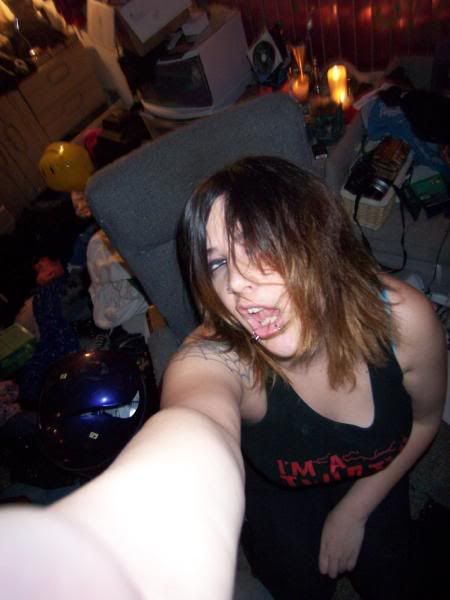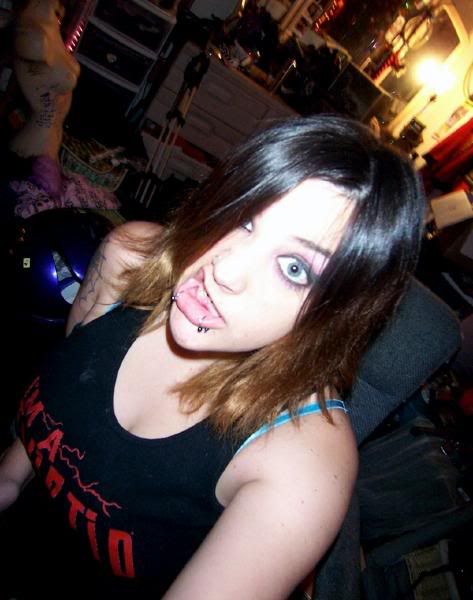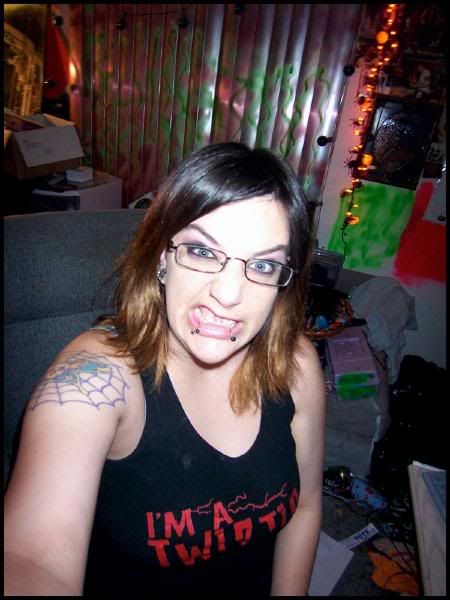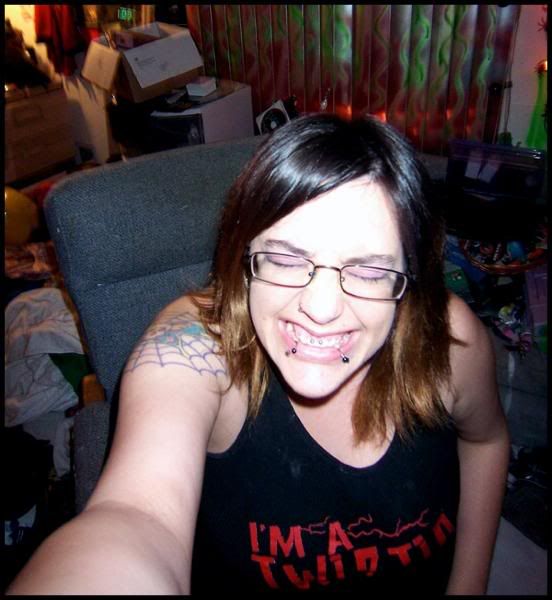 PS Jeckel Bros. is still my lest favorite ICP CD LOL!!