Ok so I finaly got the photos from my trip to Laurelis edited and uploaded.


This will be a 3 entry photo dump. First dump is from Mandee's birthday.


My camera died half way through the night so theres not allot.


I think most of the photos are self explanatory so theres not going to be really any captions.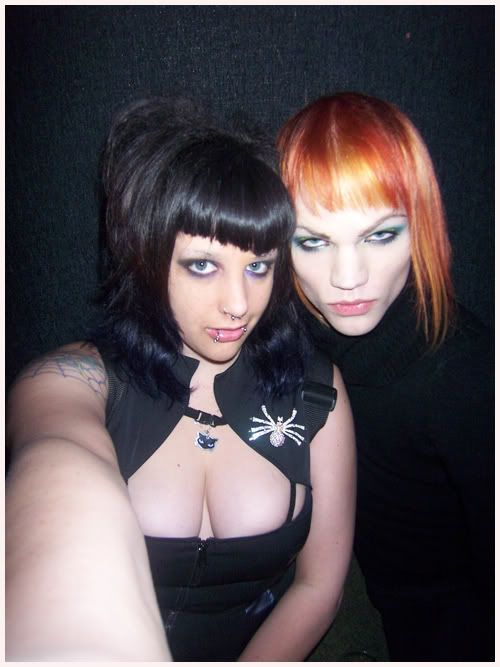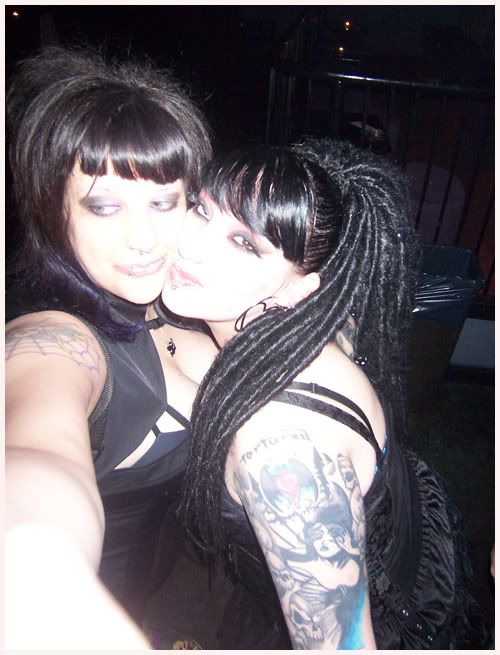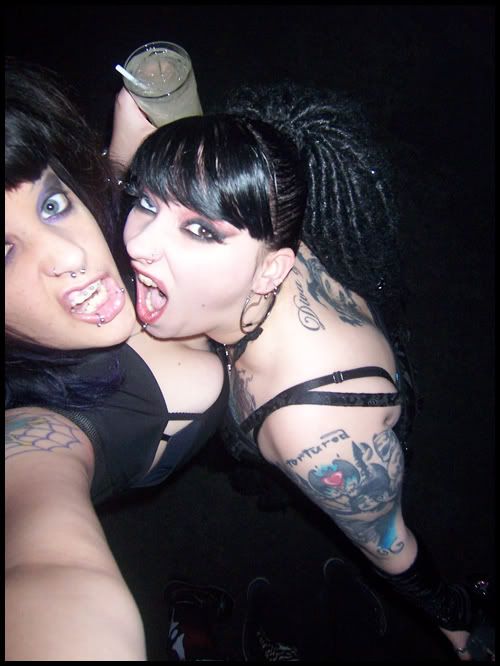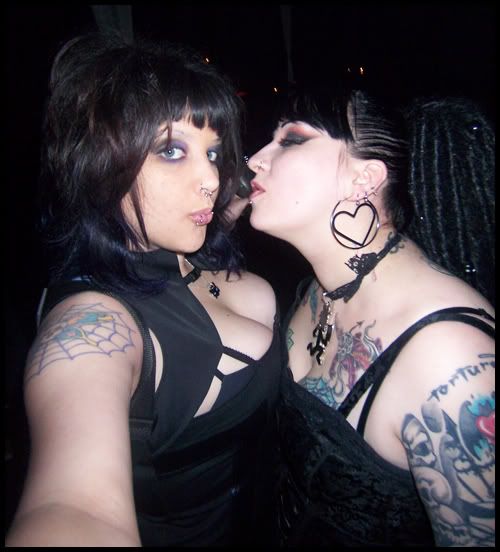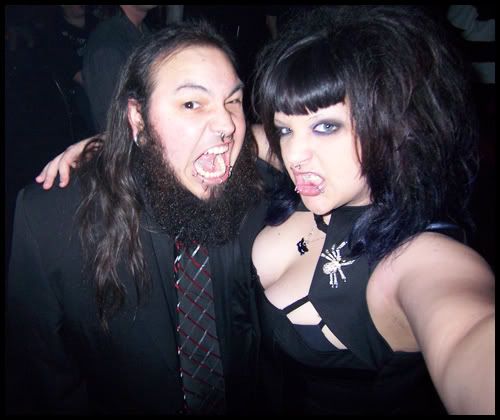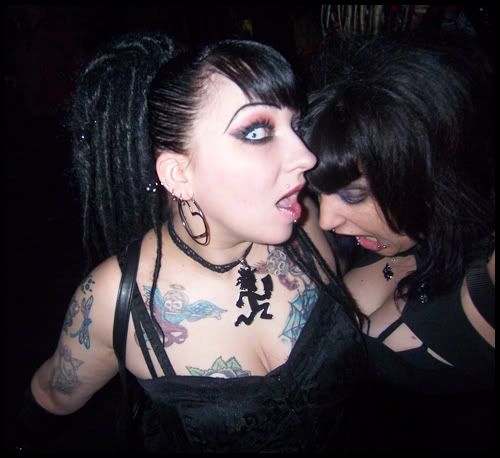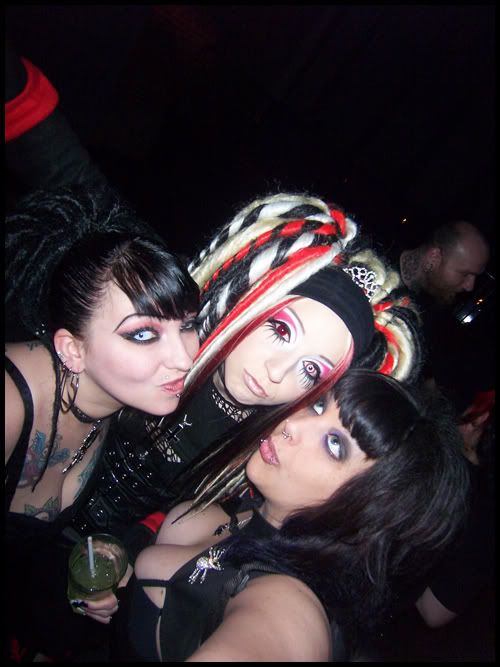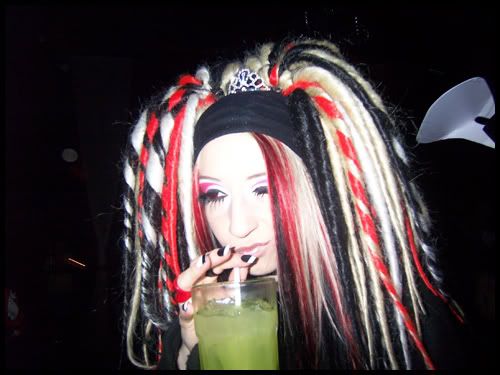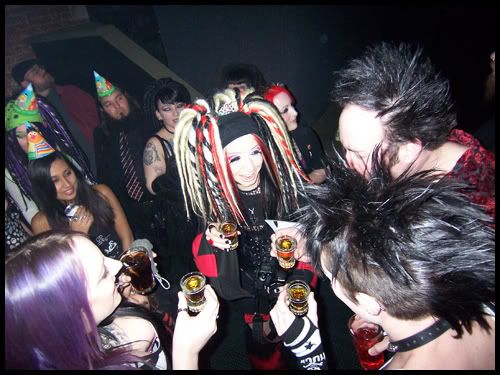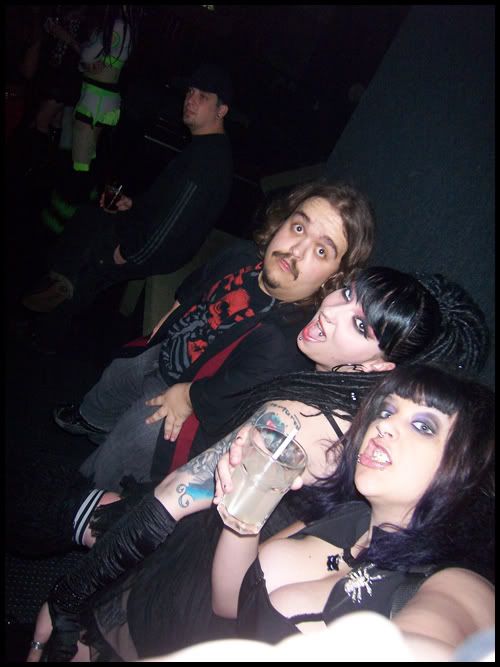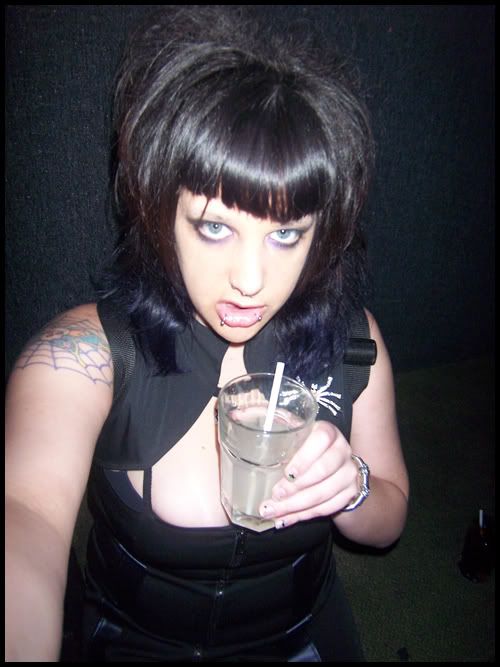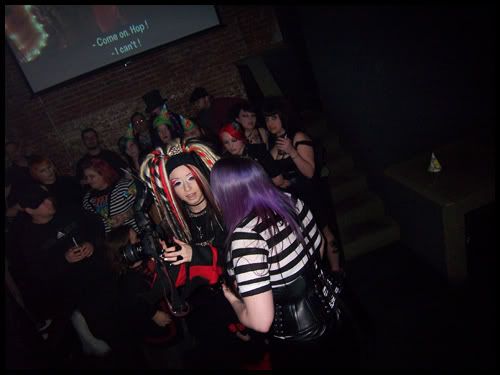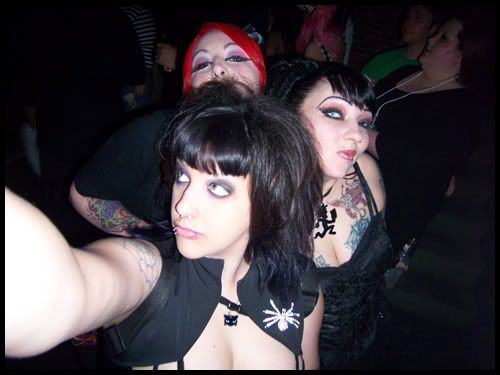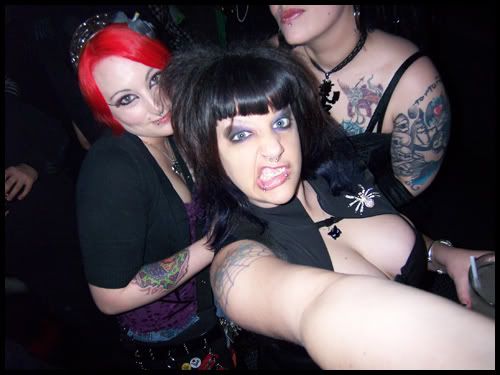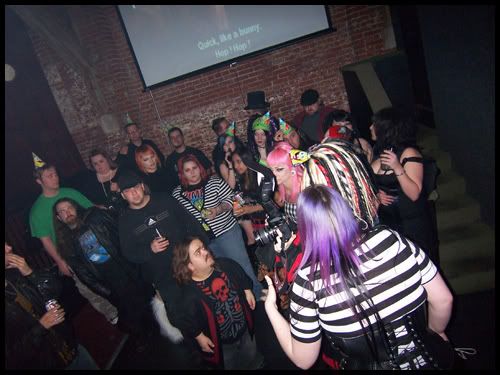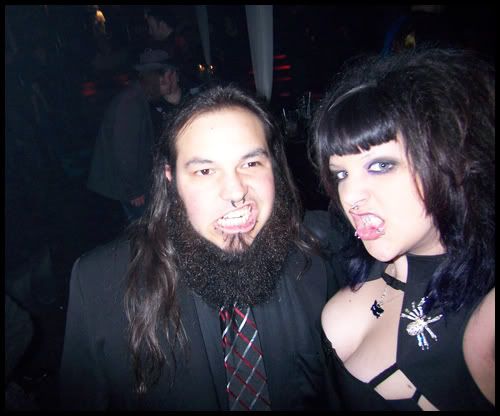 This last one is from Mandee. It was just to cute to not post.